The forthcoming 2022 FIFA World Cup Qatar football tournament that will be starting next year is not even underway yet but has attracted a whole lot of preparations. Starting from the organizers in the hosting country Qatar, down to the players of the countries that will be participating, and of course, the fans as well, there have been loads of preparations ongoing and there is still more to come.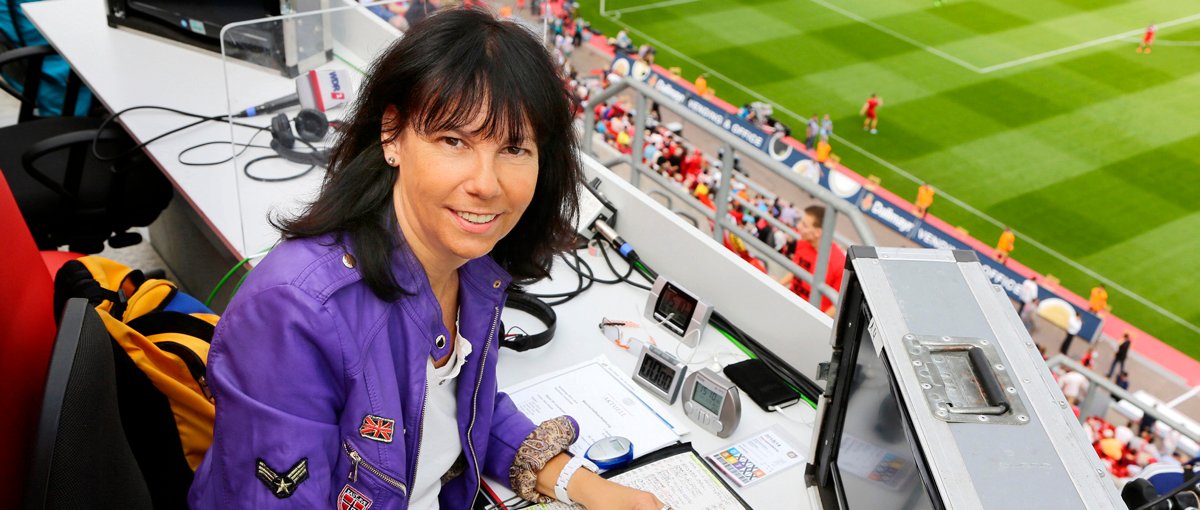 The latest development that has surfaced is the news that there will be female commentators who will oversee the commentary at the World Cup next year. This is the first time in the history of football that it will be announced that commentaries will be handled by females at a major World Cup tournament since the inception of the competition.
The same development applies to the forthcoming Euro 2020 tournament
which will be underway at a later time this year but some months before the World Cup. The confirmation was given by German radio broadcaster ARD, where it announced last Friday about the latest development. The announcement came after a retiring reporter made a comment regarding the fact that there have not been any female commentators anchoring any World Cup game before, and that she would like for there to be one.
This past week, 60-year-old Sabine Topperwien declared that she would definitely love to see a scenario where a World Cup final would be commentated by her fellow female. And now, ARD has granted the wish, but even though she has now been confirmed to commentated at the tournament, she would only be able to carry out the job on air for a German radio station.
This will come as a form of inspiration to every female commentator out there who has once dreamt of such occurrence.