The organizers of the Qatar FIFA World Cup 2022 have continued to work at a faster pace as they try to ensure that everything is out in place and set ahead of the tournament kicking off next year. The latest development is that the matches that will be played at the World Cup will be played in full Stadiums even as the world continues to contain the coronavirus pandemic outbreak.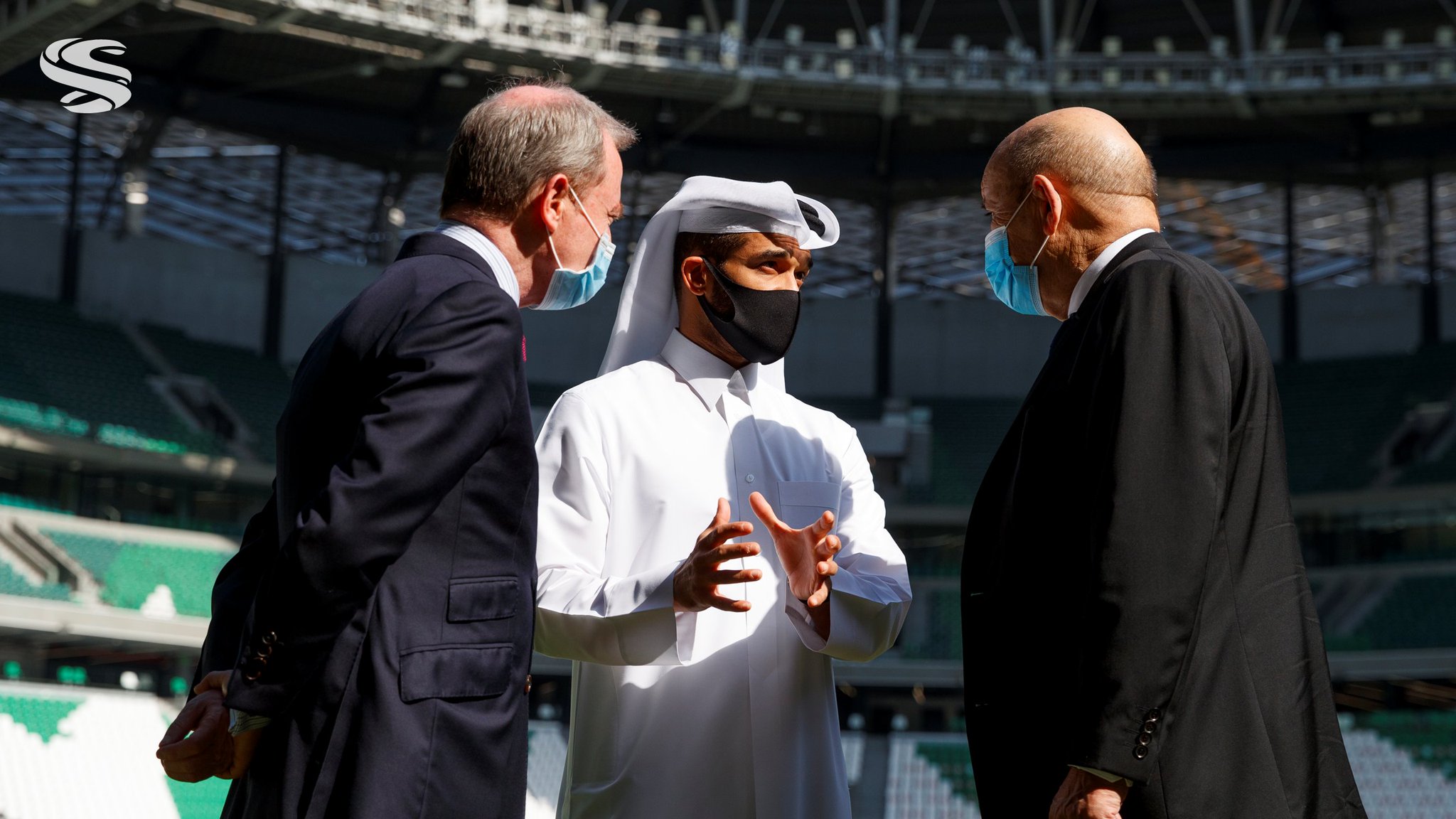 The organizers of the Olympics tournament to be held in Tokyo have also insisted that they will go ahead with the tournament even though the virus is yet to be conquered. And with experts intervening and raising questions about the safety and security surrounding the event holding, new reports are now circulating that the tournament may end up not holding anymore.
If there is any hindrance that will try and succeed in halting the Olympics
, more questions may be raised regarding whether it is genuinely safe to go ahead with the World Cup tournament. According to the chairman of the Operations Office of Qatar's Supreme Committee Yasir al-Jamal, the country initially kicked off the plan towards using full Stadiums next year by ensuring that the AFC Champions League games were played totally without fans.
He said after that, they made move to increase the number of spectators by 30% while he added that the same step was taken for the Club World Cup tournament. Having said all these, he then revealed that the organizers have come to a conclusion that the 2022 FIFA World Cup next year is passed fit to feature Stadiums that will be occupied at their full stretch.
Jamal said plans will still continue to go on and they will keep working to ensure that everything is put in place before the tournament starts.