In a sports poll, World Cup 2022 in Qatar was chosen as the best FIFA World Cup of this century with a staggering 78% of votes. With just 6% of the vote, the 2002 World Cup between Japan and South Korea came in second, followed by Brazil in 2014 with 5%, Germany in 2006, Russia in 2018 with 4%, and South Africa in 2010 with 3%.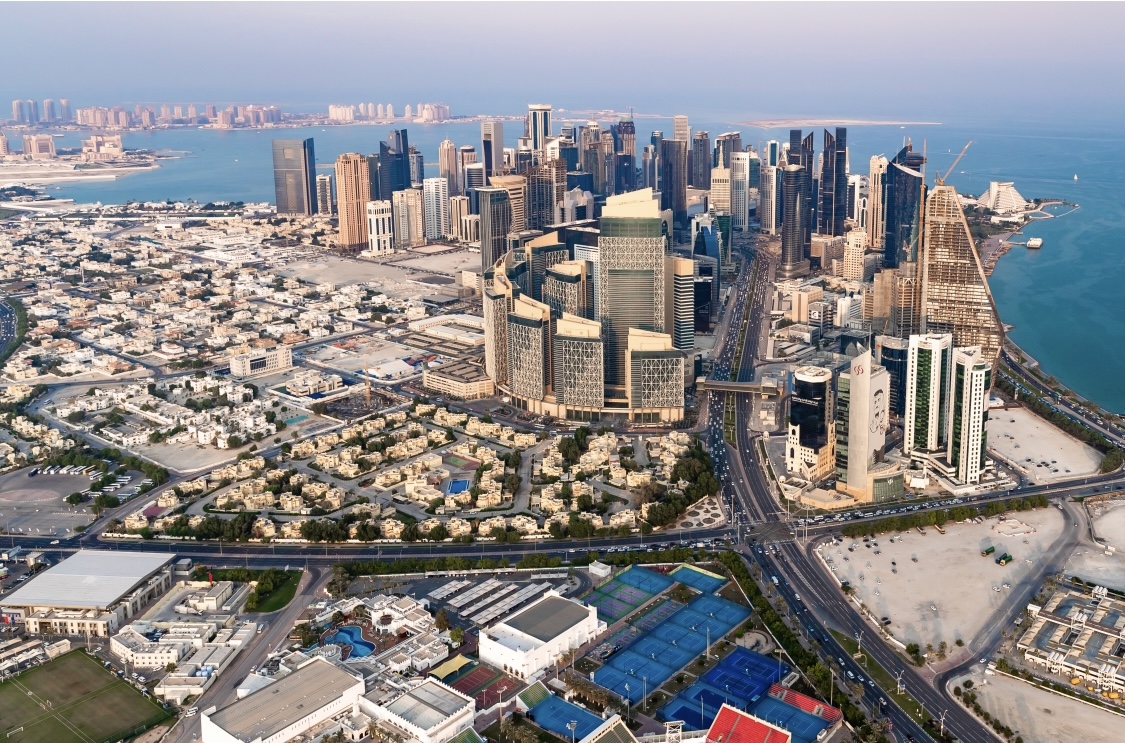 There is no doubt that the FIFA World Cup 2022 in Qatar will be the best tournament of this century. The historic tournament featured a lot of goals, comeback hilarity, and upsets by teams with smaller rosters. The Middle East hosted its first world cup this year. Lionel Messi won the World Cup by beating France on penalties, 3-2, establishing Qatar's place in football history for many reasons. Morocco became the first African and Arab team to reach the semifinals in Qatar, making history.
Due to the game's inclusion and diversity, FIFA president Gianni Infantino and other prominent sports figures declared the tournament to be the best. Qatar 2022 witnessed many other firsts before hosting what is widely regarded as the best tournament ever. Cristiano Ronaldo became the first player to score at five consecutive FIFA World Cups (2006, 2010, 2014, 2018, and 2022) when he converted a penalty in Portugal's 3-2 victory over Ghana, a group H rival. Olivier Giroud surpassed Michel Platini as France's all-time leading scorer with 52 goals.
With his headed goal against England in the quarterfinals, he increased that total to 53 knockout stages since the introduction of the round of 16 in Mexico in 1986. He also beat Lothar Matthaus's record of 25 world cup appearances against Croatia in the semifinals before surpassing it in the championship game. Additionally, Messi established a world record for the oldest player to score five goals in a single tournament.