The EUROS 2021 is just around the corner and countries have already started releasing their squad's lists ahead of the competition starting in a few weeks. The UEFA EUROS is not only a competition that every participating nation will try to win, it is also one that helps them in making their decision on player selections ahead of the FIFA World Cup 2022 which will hold next year in Qatar.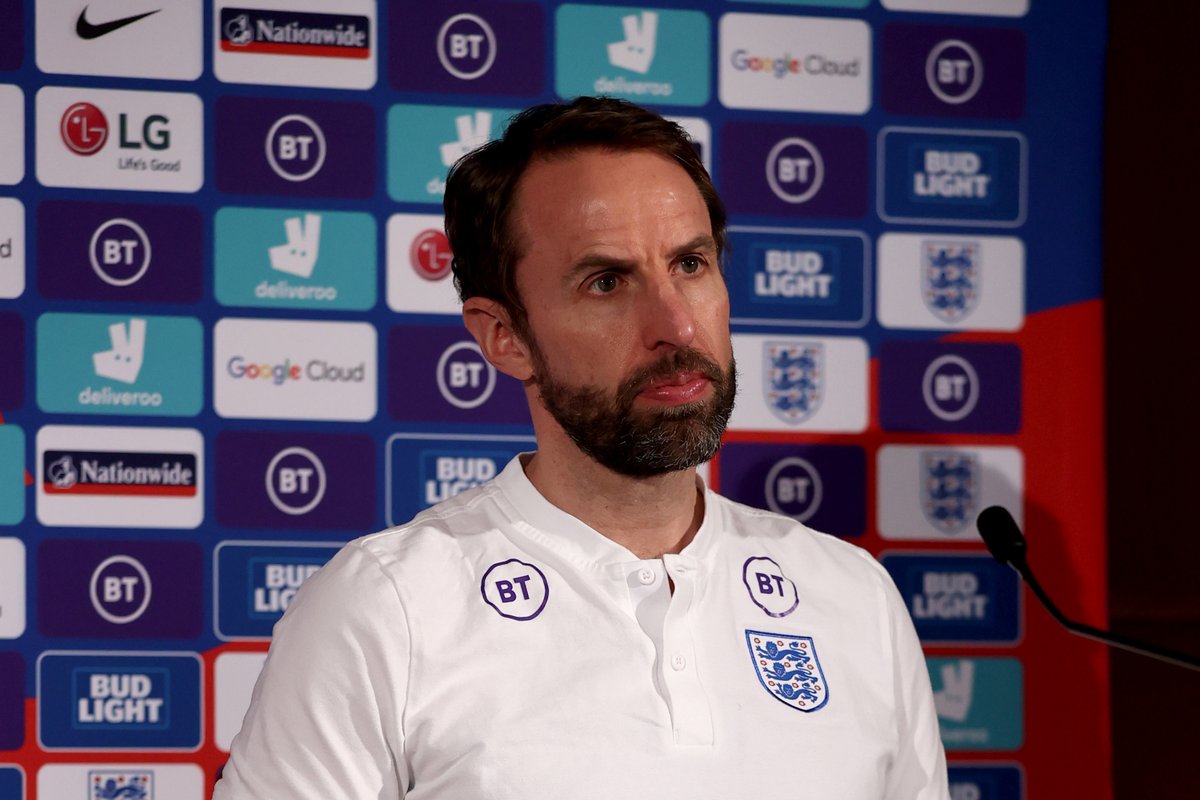 The likes of France and Belgium have already released their full squad's list for the EUROS but other countries, including England, have not been able to make up their minds about their final lists yet. A huge factor that has led to England boss Gareth Southgate not being able to prepare his final squad is the huge selection problem he has in selecting his right-backs for the competition. The manager has a wealth of talent in several areas in the team, but one of the most notable areas where he has a tough decision to make is the right-back position.
Currently, he has the likes of Chelsea's Reece James, Manchester United's Aaron Wan-Bissaka, Manchester City's Kyle Walker, Atletico Madrid's Kieran Trippier, and Liverpool's Trent-Alexander Arnold as options to choose from. Of these five defenders, he has to select just two players for the right-back spot, and not being able to do that just yet may have a huge impact on why his full squad is not ready yet.
Shockingly, several reports have claimed that Southgate will drop Arnold from his squad for the EUROS and if those reports are true, it will come as a huge surprise if the Liverpool defender does not make it to the EUROS. Arnold has been exceptional for Liverpool this season even though he had some shaky moments in the mid-season. He has recovered well and has shown that he will be a pivotal player for the Three Lions at the competition, but Southgate still has the final decision to make.