US national team coach Bruce Arena says that he will be cautious with his players ahead of the upcoming World Cup 2018 qualifying games for the national team.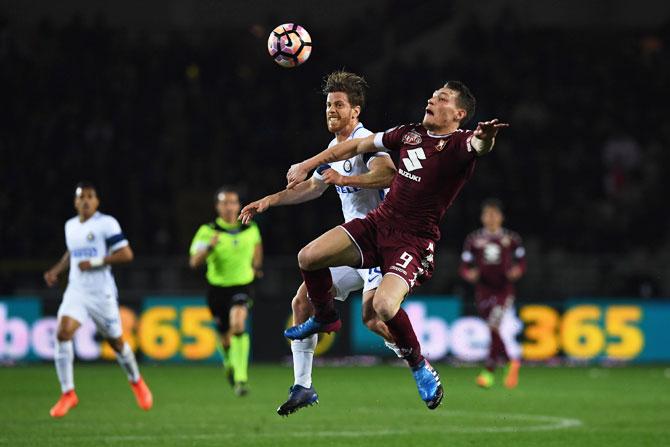 The US national team comes into the games against Honduras and Panama hoping for a major improvement in form. Since arena was appointed as the national team coach in November 22, he has been able to get the solitary victory over Jamaica in 2 matches. It is a disappointing run for the former LA Galaxy manager, who succeeded Klinsmann after the German failed to impress with recent results.
There is cause for concern ahead of the games against Honduras and Panama, as the US national team is suffering from injuries to key players. It is likely that players like Clint Dempsey, Tim Howard, and Geoff Cameron will be unavailable due to injuries.
As a result, Arena has to be extremely careful with his players coming into the games. If only one of those was a World Cup 2018 qualification game, Arena would have been able to focus on the key fixture. Now, the team will be playing in two qualification games spread the word just four days. After losing both the qualification matches so far, the US need to get a win at all costs.
"Well, I don't think we're hanging on by a fingernail yet, but we're getting close. I don't think we're there yet, but I think they're getting a plier out. I've always felt the team would qualify for the next World Cup. Now, it's obviously a little bit more challenging, but it can be done. Between now and when the players report, there's going to be a lot of issues, so we have a Plan A, a B and a C, and in a lot of cases we're probably going to go to Plan C," said Arena.