The Confederation of African Football (CAF) have announced modifications to the qualifying system for the World Cup 2022 in Qatar. The continental football governing body decided to drift from the system used to select participants in the 2018 World Cup.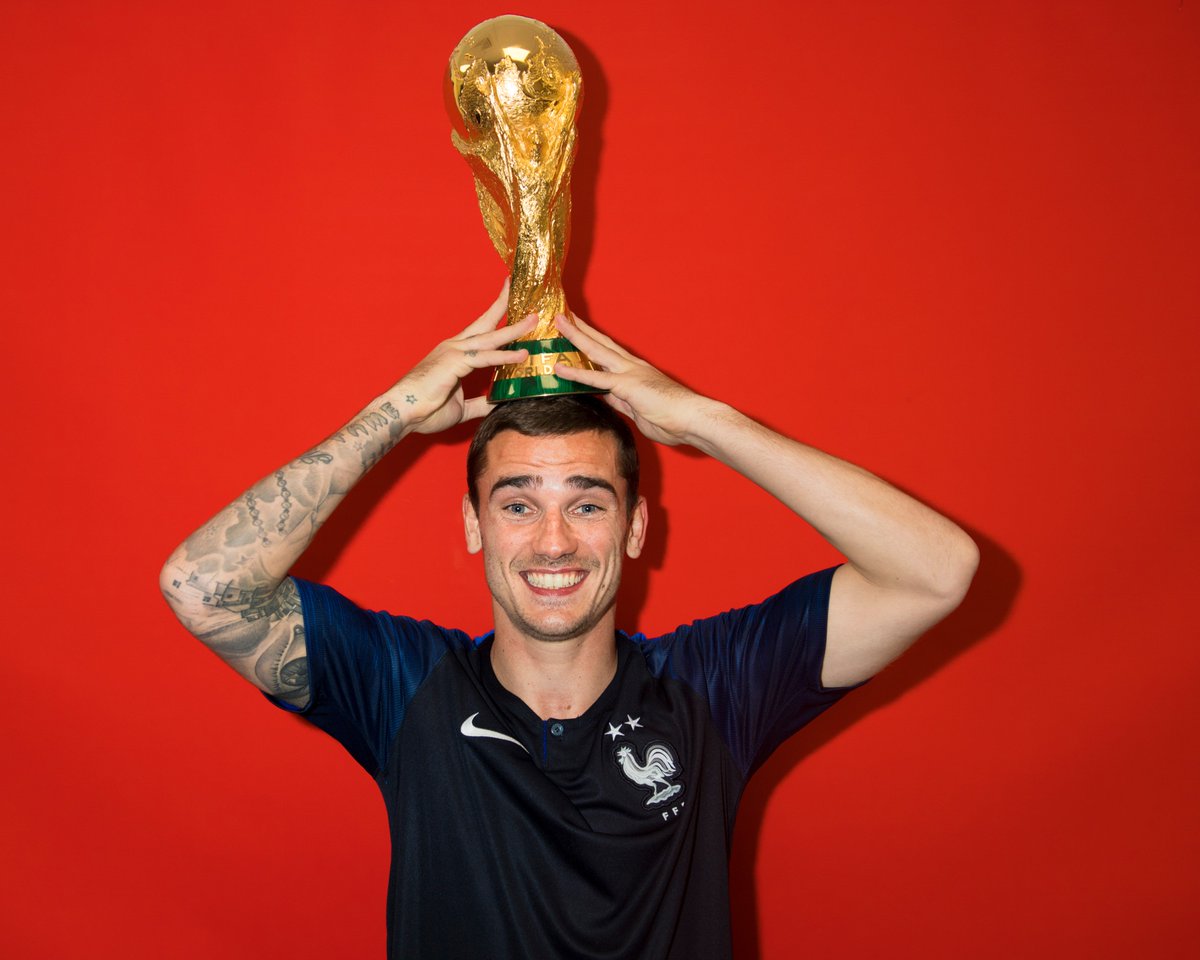 The current system will see the top 26 sides in the FIFA rankings skip the first stage. The rest of the 28 teams will be split in two with the top 14 playing against the lower rung. The lower half will host the higher ranked counterparts in the first leg before the return leg – a move that seems to give an advantage to the higher ranked sides.
The 14 sides that qualify from this will join the exempted 26, making a list of 40 sides to slug it out. The 40 teams will be shared into 10 groups, 4 teams each based on the prevailing FIFA ranking. This list will have all the top, mid and low ranked sides to ensure a balance.
The final stage will see the top teams in each group, making 10split in half. The top five ranked national teams will face the lowest ranked sides hosting – this means the higher ranked sides will have to prove their mettle to get the nod.
CAF modified this system as against putting 20 teams in 5 groups. The 20 teams were selected via two knockout stages. The current system was used for the 2014 World Cup in Brazil. With the 2022 World Cup being the last to take 32 teams, the next World Cup qualification method is expected to be altered again to fit the expended 48-team system.