Despite having had their complaint rejected, Chile are not giving up in their determination to have Ecuador thrown out of this year's World Cup and have appealed the FIFA Disciplinary Committee decision to close the eligibility case of Byron David Castillo Segura who represented Ecuador eight times during Conmebol qualifying.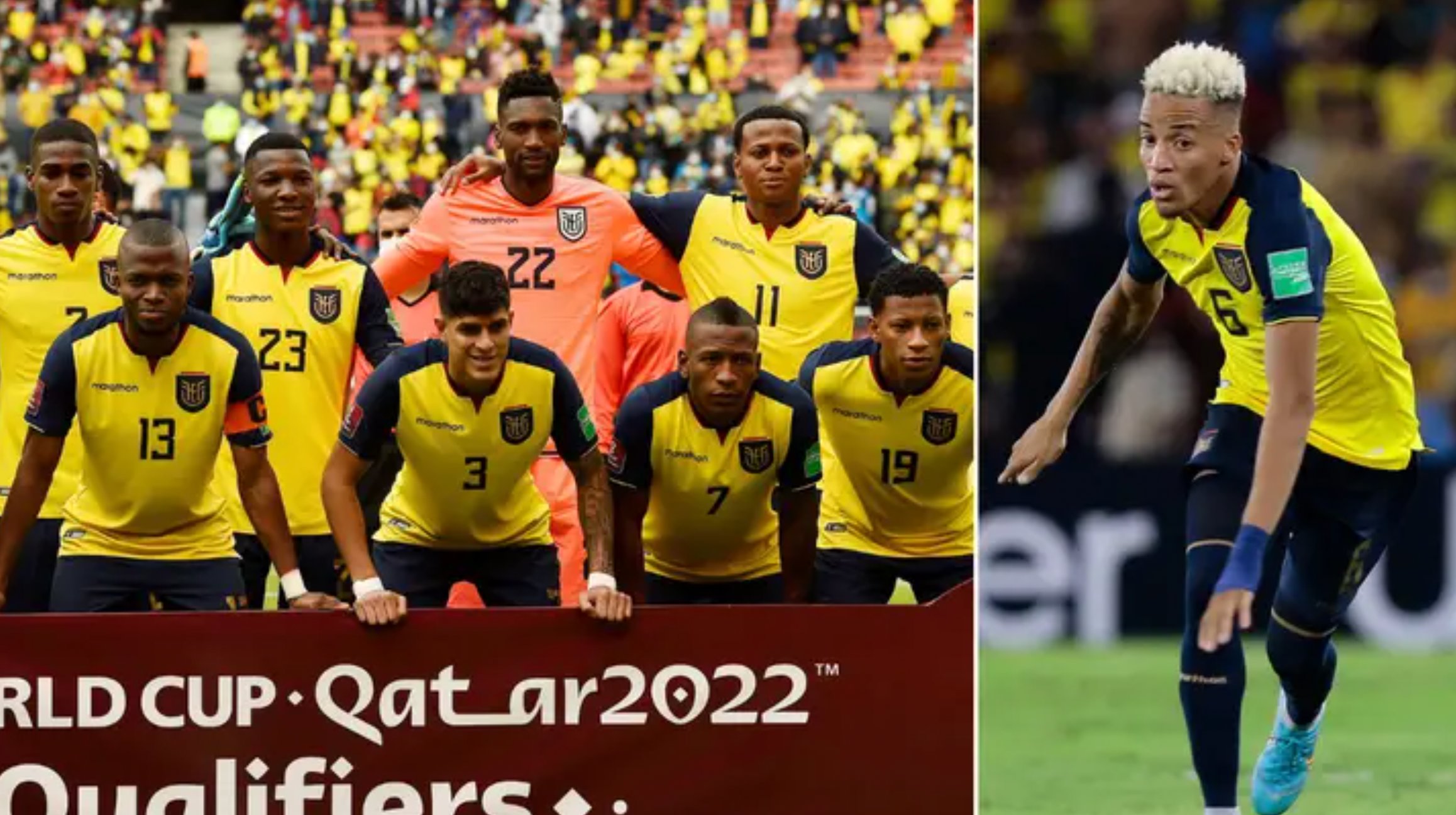 Last month FIFA rejected Chile's protests that Segura was an ineligible player. It had been widely anticipated that FIFA would discipline Ecuador but instead they closed the case after Chile disputed Castillo's nationality.
The Chilean FA had lodged a complaint against the Ecuadorian FA (FEF) in May over what it claimed was the "use of a fake birth certificate, false declaration of age and false nationality" in the case of Castillo. It claimed to have evidence that the player is actually Colombian. In June FIFA said that "after analysing the submissions of all parties concerned and considering all elements brought before it" it was not taking action.
But with four months to go before the World Cup finals the Chileans are appealing, saying they have proof that Castillo was born in Tumaco, Colombia in 1995 and not in the Ecuadorean city of General Villamil Playas in 1998, as stated on his official documents. The Chileans say they also have a declaration signed in 2016 by Castillo to Ecuadorian prosecutors informing he had his documentation with the FEF falsified by the representatives of his first club in Ecuador (Club Norteamerica).  Resolution from the FEF's Investigative Commission from 2018 concluding he was born in Colombia and uses a falsified Ecuadorian birth certificate.
They claim the defender, who played in eight of Ecuador's 18 qualifying games, used a false passport and birth certificate and that they have a "resolution from the FEF's Investigative Commission from 2018 concluding he was born in Colombia and uses a falsified Ecuadorian birth certificate."