Eden Hazard, the star player of Real Madrid, has confessed that his experience playing for Belgium in the 2022 FIFA World Cup in Qatar wasn't enjoyable for him. Belgium's performance was underwhelming under Coach Roberto Martinez, leading to their early exit from the tournament in the group stage. Hazard's international retirement announcement followed soon after Belgium departed from the competition.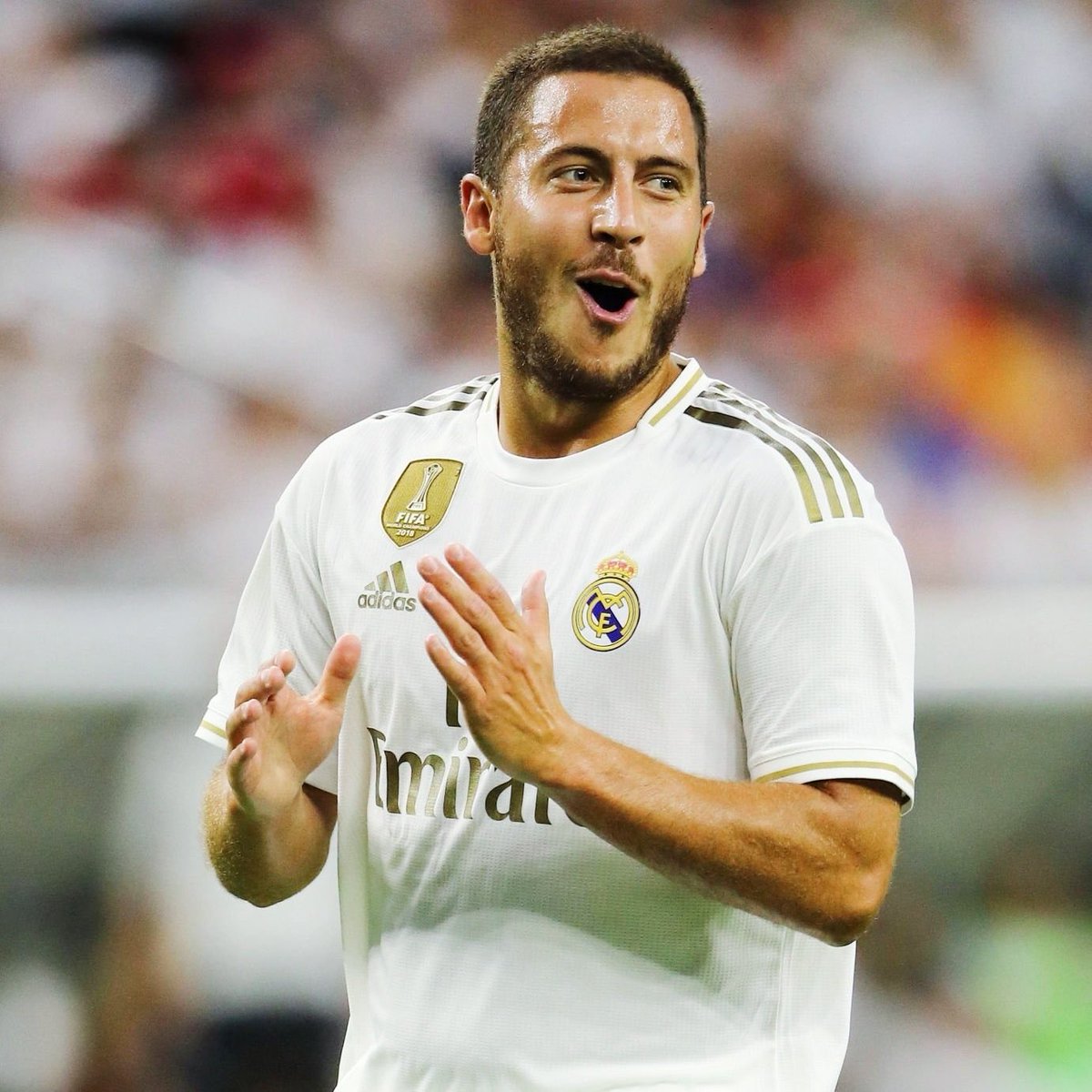 Recently, in an interview with the Belgian news outlet HLN, Hazard revealed that he didn't enjoy playing for Belgium because he felt that the younger generation of players was more deserving. He acknowledged that the new players had shown great promise and had earned their place in the team. He found it disheartening that players who weren't playing for their clubs would join the national team and be given a chance to play.
Hazard expressed his admiration for the new generation of Belgium players, stating that they deserved to play and lead the team forward. It was this realization that led him to step back from international football after Belgium's unexpected elimination from the World Cup.In an announcement, former Chelsea winger, Eden Hazard stated that he had decided to retire after the World Cup, regardless of how he performed in Qatar. He expressed disappointment in the outcome but confirmed that it was already predetermined. It was simply time to step down.
Hazard went on to explain that he didn't want to hinder the development of upcoming talent, and it was evident that the new generation of players had made significant progress on the national team. The fact that he wasn't playing for Real Madrid but the new players were, motivated him to give way to the young guns, who he felt deserved the opportunity to showcase their abilities.
Hazard had moved to Real Madrid from Chelsea in a significant £88.5 million deal almost four years ago. However, his tenure at the Santiago Bernabeu hasn't been impressive. He has only managed to score seven goals in 73 appearances, and yet he remains the highest-paid player on the team. Despite this, Hazard believes that it's the right time to retire and give someone else a chance to shine.