French Football Federation president Noel Le Graet has said that Adrien Rabiot is far off from making the national team following his decision to snub the standby role at last summer's World Cup. The midfielder has since endured a tough time at club level with Paris Saint-Germain where he has been laid off due to a contract dispute and it appears that he won't return to the national side anytime soon.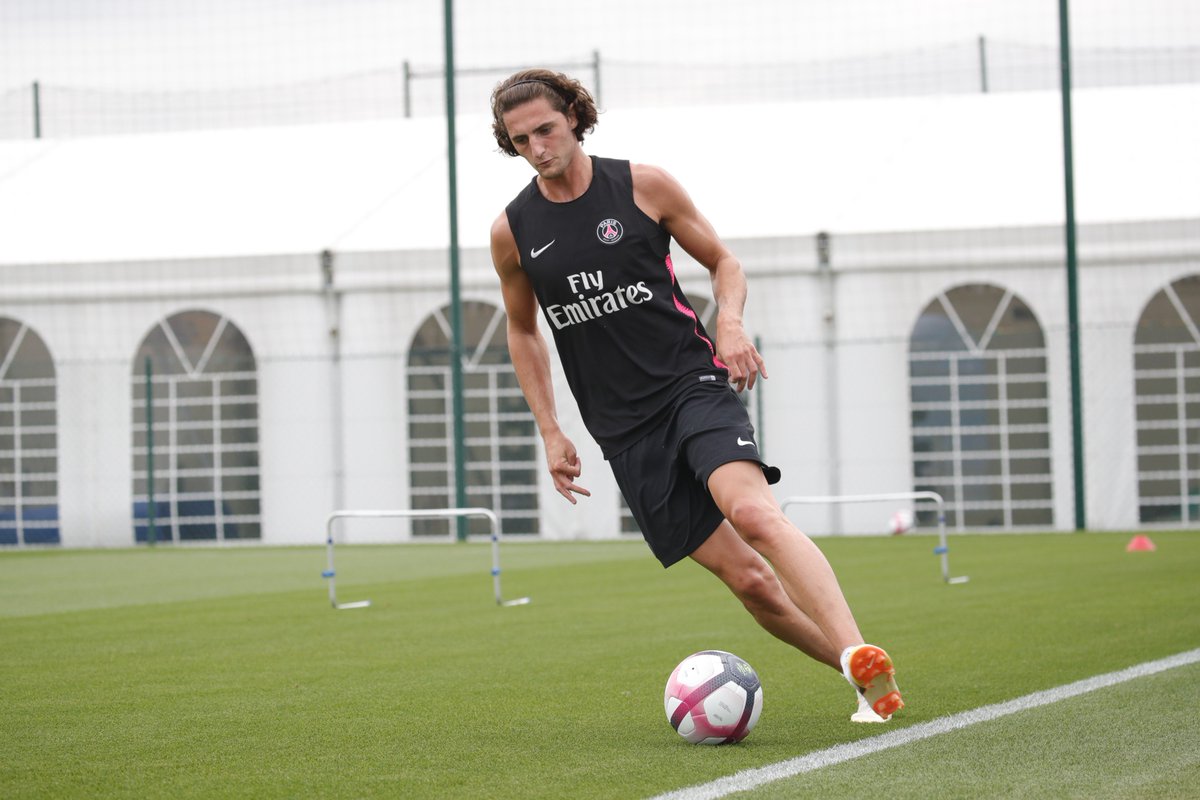 Speaking to L'Equipe, Le Graet said that the midfielder has not been suspended for his actions during the summer and any selection depends on manager Didier Deschamps. He added that Rabiot may not return to the side anytime soon with his struggles to acquire gametime with Paris Saint-Germain this term.
He said: "I haven't suspended him. If the coach wants to take him, he absolutely can do that. But that day is still a long way off. He's not playing for his club, and in the France team — in which he has never shown himself to be indispensable — others have taken his place. But everyone handles their career as they see fit."
Meanwhile, Le Graet added that he has urged the midfielder to hold a meeting with him regarding the summer incident but that does not appear likely to happen in the near future, he further told: "I approached Adrien for him to come and explain himself in my office. And it's Madame Rabiot [the player's mother and agent] who answered by saying that she wanted to first come alone to the meeting. I told her there was no chance, not even in a dream."
Rabiot has just three months remaining on his existing deal with Paris Saint-Germain and he is thereafter expected to leave on a free transfer. Owing to this, he has been sidelined from first-team duties at Parc des Princes this year, but he could still earn a big-club move with Arsenal, Liverpool and Manchester United touted as potential clubs to acquire his signature on a Bosman.