According to confirmation from trusted sources, the world football governing body FIFA has decided to team up with AFC to postpone the Asian Qualifiers for the Qatar 2022 World Cup due to the restrictions imposed because of the coronavirus pandemic. The decision was made after Asia's Member Associations, the Asian Football Confederation and FIFA officials held a meeting. The upcoming Asian Qualifiers have now been postponed, as well as the AFC Cup China 2023.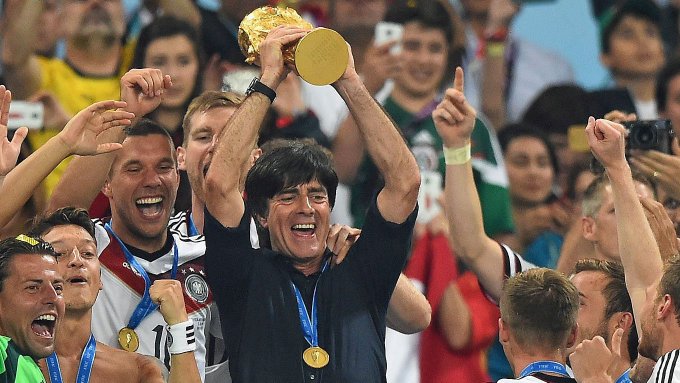 The match schedule has now been released for the 7th and 8th matchdays of the Qatar 2022 FIFA World Cup and the AFC Asian Cup China 2023 Preliminary Joint Qualification Round 2. The fixtures have now been rescheduled to hold on the 25th of March and the 30th of March 2021 respectively. The schedule is as follows:
Group B Match – Nepal vs Australia (30th March 2021). Venue: Dashrath Stadium, Kathmandu.
Group D Match – Saudi Arabia vs Yemen (25th March 2021). Venue: Prince Faisal Fahd Stadium, Riyadh
Group F Match – Tajikistan vs Mongolia (25th March 2021). Venue – Republican Central Stadium, Dushanbe
Group F Match – Mongolia vs Japan (30 March 2021). Venue – Fakida Denshi Arena, Chiba, Japan.
Both the AFC and FIFA continue to work effortlessly in ensuring that any football-related tournament is played under due regulations and adherence to the covid-19 restrictions as they also look to protect the health of players, teams, fans, match officials, and all interested stakeholders alike. They also prioritize the interest of member associations as they want to ensure that there are a smooth operation and swift process in any given tournament.
In a bid to ensure that the Asian Qualifiers are completed without any problems, the AFC have confirmed that they will send out an invitation to the involved member associations so they will both decide and release an official statement regarding the update on match schedules.