Liverpool manager Jurgen Klopp has insisted that his right-back Trent-Alexander Arnold has nothing to prove to anybody, including England head coach Gareth Southgate. Arnold was recently dropped by the Three Lions boss over his poor form and it attracted a lot of opinions from a couple of football pundits, with some supporting the decision while others were against it.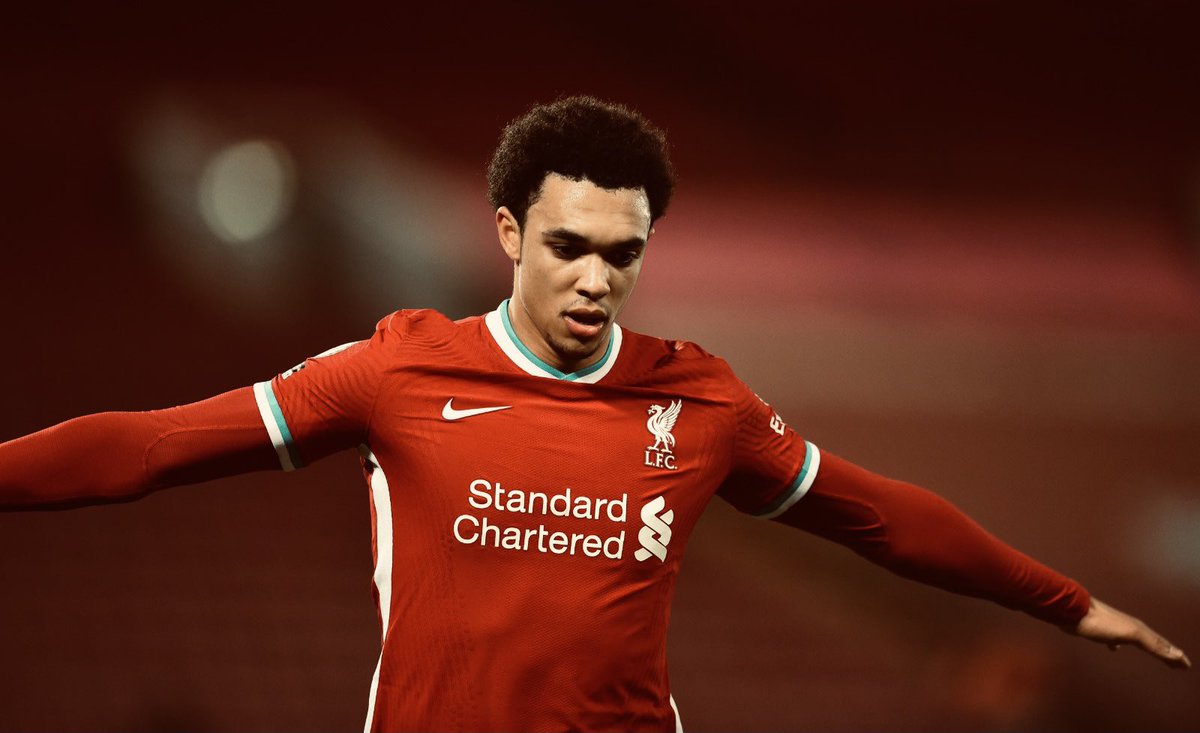 Southgate decided against calling up Arnold for England's World Cup Qualifying games that were played last month, a decision Jurgen Klopp was seriously unhappy with. Arnold's Liverpool teammate James Milner also showed support for the young defender and claimed that the right-back is still young and deserves to be given some time off whenever he makes a little mistake or goes out of form temporarily.
And according to the full-back's manager, Jurgen Klopp, Arnold is an excellent player and a great character who does not need to prove anything to anybody because he has been playing at the top level for years now and deserves nothing short of praises and support even if he dips in form for a few games.
Arnold was in action for Liverpool against Aston Villa in the Premier League on Saturday and showed reasons why he deserves some credit for his performances after putting in a great showing that included him scoring an injury-time winner at Anfield to hand the Reds all three points and move them further up the table.
It was a fine effort by the right-back as he sent a curling shot straight into the top right corner of the Villa net from the edge of the box. It was a goal that confirmed that the match would end in a 2-1 win in favor of Liverpool.
According to Klopp, although the coach of the national team has to make his selections with discretion, Arnold has nothing to prove to anybody.