Iran head coach Marc Wilmots has said that the country have plenty of work to do in order to progress to the third round of the Asian World Cup qualifiers. Team Melli have started off their qualifying with back-to-back wins and their most recent came against Cambodia, who were beaten by a staggering 14-0 scoreline.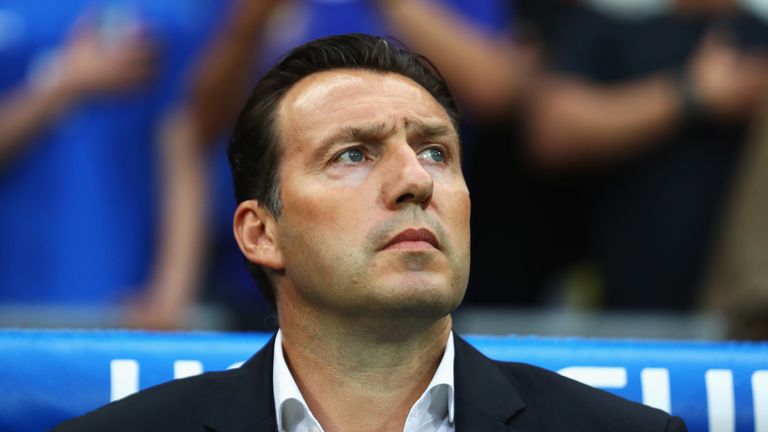 Speaking after the game, Wilmots said that he was pleased with the intent shown from the players but stressed that the team are still in a transition phase. He added that the squad need to retain their concentration, given they have an important match against Bahrain which could be crucial to deciding their qualification fate.
He told: "I had said we would play an attacking football against Cambodia. We're still in a transition phase and the new players have been added to the team. We have an important match with Bahrain and need to keep our concentration. We want one more three points. We haven't done anything yet."
Iran have undoubtedly been one of the most improved Asian nations and they were impressive during the recent World Cup where they nearly managed to beat Portugal to the knockout stage. Since then, they have impressed at the Asian Cup where they reached the semi-finals before suffering a 3-0 defeat at the hands of Japan.
For the current qualifiers, Iran are reckoned as favourites to progress as the group winners but they can't take things lightly with the competition from Iraq and Bahrain. Iran are scheduled to face Bahrain away from home on October 15 and Wilmots will be expecting a strong performance on the back of the drubbing of Cambodia. Iran have faced Bahrain on five occasions where they have registered three wins and two draws. Iran's previous meeting against Bahrain was at the 2015 AFC Asian Cup, where they won 2-0 at the group stage.