Sevilla captain and midfielder Jesus Navas has revealed that it was heartbreaking to not have been selected to represent Spain at the UEFA Euros tournament but says that he is looking forward from the experience. Navas was a star performer for Sevilla last season in the Spanish La Liga but he missed out on a call-up, as Spain head coach Luis Enrique overlooked him in his squad selection ahead of the beginning of the tournament. Speaking on his omission from the squad, Navas said that he worked very hard to earn a call-up to play for Spain at the tournament but after being overlooked, he was very unhappy because of how prepared he was.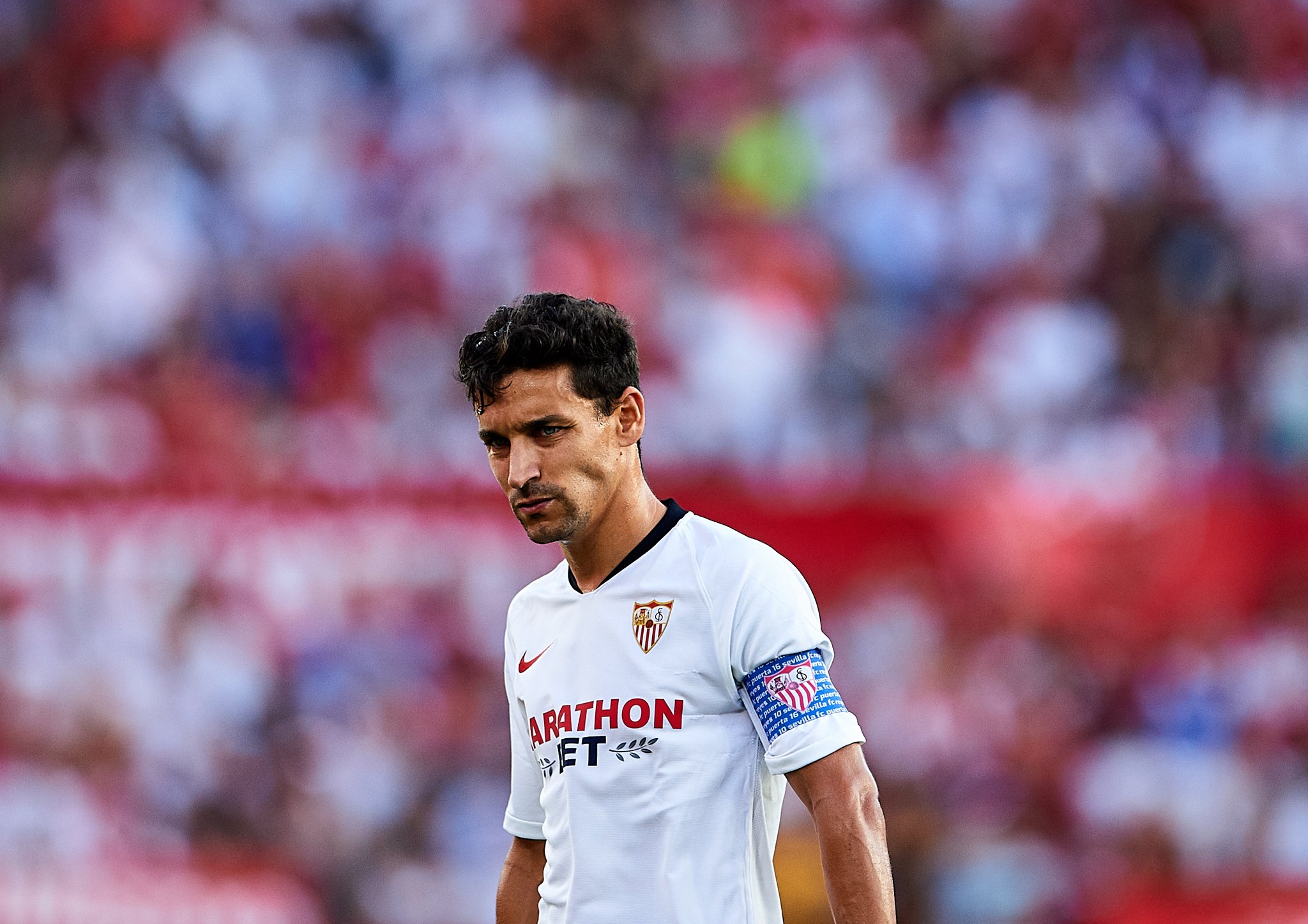 However, he said that he believes that the decision of the coach is final and paramount and that he does not want to dwell on the past any longer. He says that he watched the entire tournament from home and was cheering the Spain team right from the comfort of his house, alongside his family. He has since revealed that after not being able to represent Spain at the Euros, he would love to participate at the World Cup next year and that he will Kee working hard to see if he can earn himself a call-up this time around
With his age, it does not look like Enrique will call him up for the World Cup next year, but he could get his chance if any of the initially called-up players suffer an injury and there needs to be a replacement. On what he has to offer for Spain at the World Cup, Navas says he has a lot of experience and still has a lot to offer if given the opportunity.
He also added that though he would respect whatever decision the head coach makes at the end of the day; he would cherish a call-up next year.