The 2022 FIFA World Cup qualifiers from the Asian section have been given new dates. The new dates for the Qatar 2022 qualifiers were confirmed by the Asian Football Confederation (AFC) earlier in the week.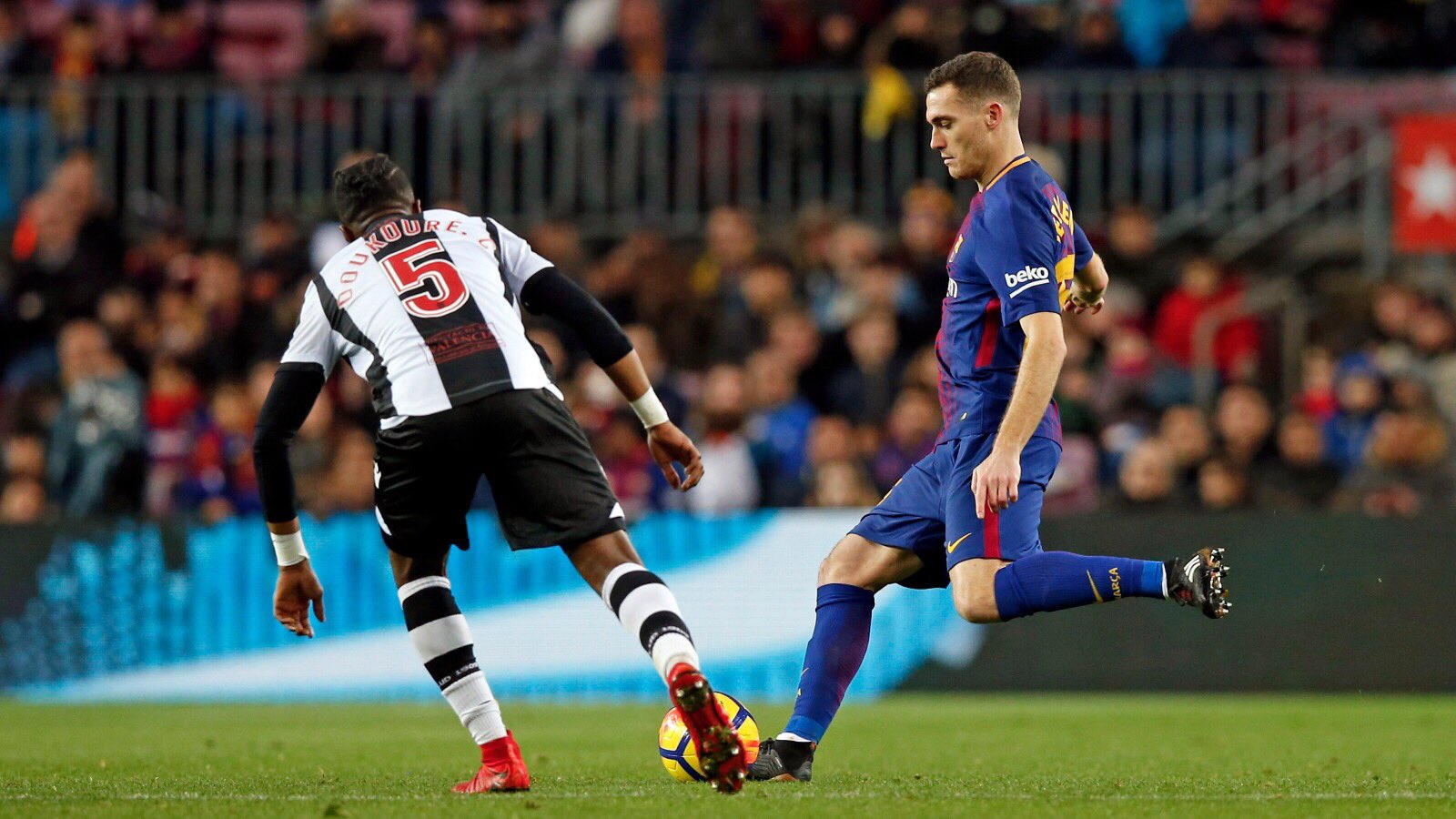 There are four matchdays to be completed in the second round of the qualifiers in the Asian section and these games have now been postponed until next year as confirmed by the AFC on Wednesday. The matchdays were initially planned for March and April this year before Covid-19 happened. The Pandemic led to the postponement of the matches to October and November 2020.The games have been pushed back again.
The decision to postpone the remaining four matchdays for a second time was reached by the Competitions Committee
of the Asian Football Confederation at a virtual online meeting on Wednesday. It was agreed that matchdays seven and eight will be played before March next year, while the remaining match days of the second round (match days nine and ten) will take place before June 15, 2021.There are eight groups in the second round and the top two teams from each group advance to the third and final round of the Asian leg of the 2022 FIFA World Cup qualifiers.
The final round of the qualifiers for AFC members will start on the 15th of September, 2021 and end in the third month (March) of 2022. The inter-confederation playoffs will take place afterwards. The inter-confederation playoffs are scheduled to hold between May and June 2021.
Countries that qualify for the third round of the qualifiers will automatically qualify for the 2023 Asian Cup, while those that fail to reach the third round will have to go through the rigoursof another round of qualifiers. Qatar 2022 FIFA World Cup is the 22nd edition of the competition and it starts on November 21, 2022.