Welsh midfielder Aaron Ramsey won't be reuniting with Andrea Pirlo at FatihKaragumruk in the Turkish top flight after a move was ruled out for the Juventus star. It had earlier been reported that FatihKaragumruk were one of the teams interested in signing Ramsey this summer as he tries to get a new club to enable him to stay in top form for Wales ahead of the World Cup 2022 tournament in Qatar.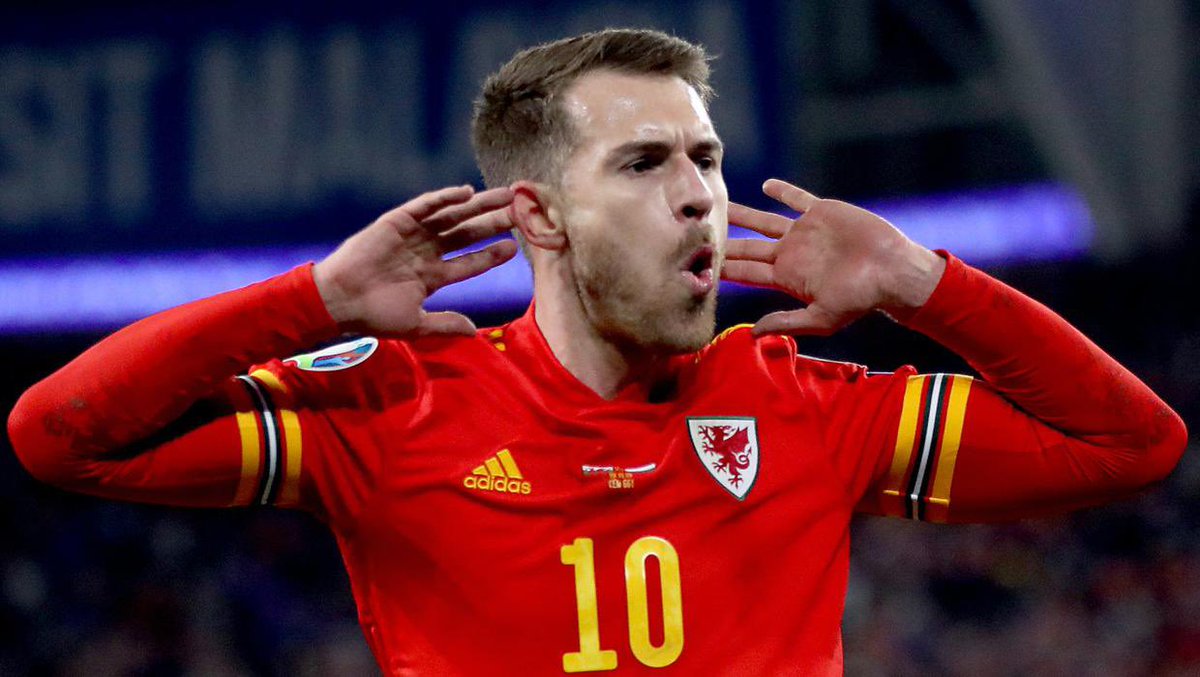 Ramsey, 30, is expected to be an important player for Wales on their return to the World Cup after several decades. They were one of the last teams to book their spot at the World Cup 2022 tournament. As a matter of fact, Wales were the third to the last team to confirm a place at the World Cup 2022 tournament. Hosts Wales qualified by beating Ukraine 1-0 in their playoff clash.
Juventus are keen to offload Ramsey this summer though he has one year left on his current deal at the club. The player has informed the club to pay him €4m for him to terminate the remainder of the five-year deal signed when he left Arsenal to sign for the Old Lady on a free transfer. Ramsey will become a free agent to join any club he wants if his Juventus contract is terminated.
On Ramsey signing for FatihKaragumruk, club patron SuleymanHurman confirmed their interest in the Welshman as he told media portal TRT Spor that they reached the stage of an agreement with the player before they gave up.What led to breakdown in talks is not clear at the moment, but the news is a big blow for Juventus who want to get Ramsey off their wage bill.
Hurman also talked about the recent appointment of Italian manager Pirlo who worked with Ramsey while he was the Juventus manager for one season. He has signed a one-year contract at Fatih. According to Hurman, Pirlo's appointment is a big moment in the history of FatihKaragumruk and that the story of his appointment was a big deal in 103 countries.