Scotland have qualified for the second and final round of the World Cup 2022 qualifiers in the European section. They qualified for the second round by finishing second in Group F as far as the first round of the World Cup 2022 qualifiers in the UEFA region is concerned.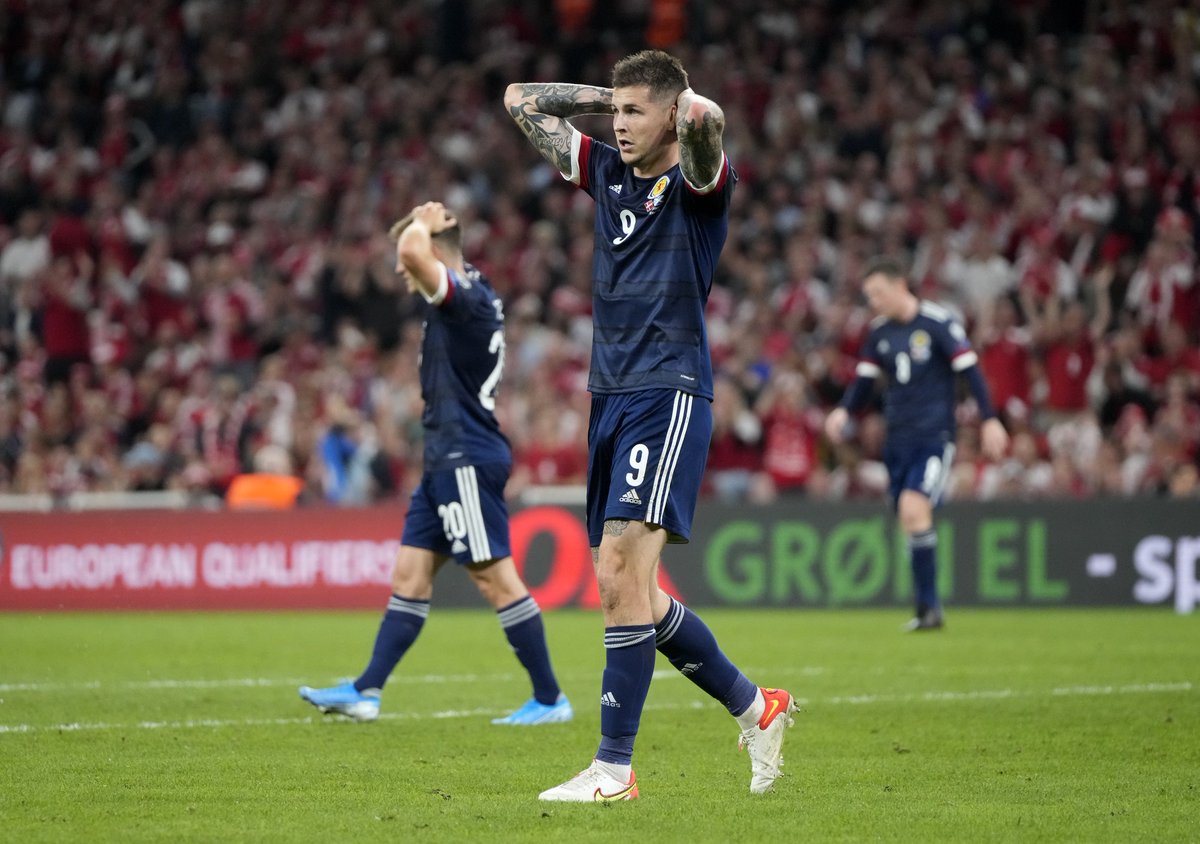 The Steve Clarke-led side began their qualifying campaign with five points from the first four games before a run of six straight wins sealed their place in the second round.
Scotland began the qualifiers with a 2-2 draw at home to Austria as they came from behind twice to pick up a point and also avoid defeat. Their next World Cup 2022 qualifiers ended in a 1-1 draw at the home of Israel. Aston Villa midfielder John McGinn then scored a brace to lead Scotland to a 4-0 home win over the Faroe Islands. In their only defeat in the qualifiers from their group, Scotland lost 2-0 to the Danes away from home with Daniel Wass and Joachim Maehle getting the goals for Denmark.
The loss to the Danes led to a run of six successive wins starting with a pair of 1-0 wins over Moldova at home and Austria away with Queen Parks Rangers (QPR) striker Lyndon Dykes getting the winner on both occasions. Scotland beat Israel 3-2 at home and then won 1-0 at the home of the Faroe Islands in their next two qualifiers.
For their final two World Cup 2022 qualifiers from Group G, Scotland secured 2-0 wins over hosts Moldova in their second to the last game and visitors Denmark in their last game. Scotland finished the qualifiers with 23 points from gen games.
For the second round, Scotland will face Ukraine in a one-legged semi-finalin Path A before they face the winner of the Austria vs Wales semi-final if they see off the Ukrainians.