Nigeria head coach Gernot Rohr has said that the west African nation could have a difficult 2022 following the postponement of the 2021 African Cup of Nations. The continental tournament was expected to held between January and February next year but it has been postponed by 12 months amid the coronavirus pandemic.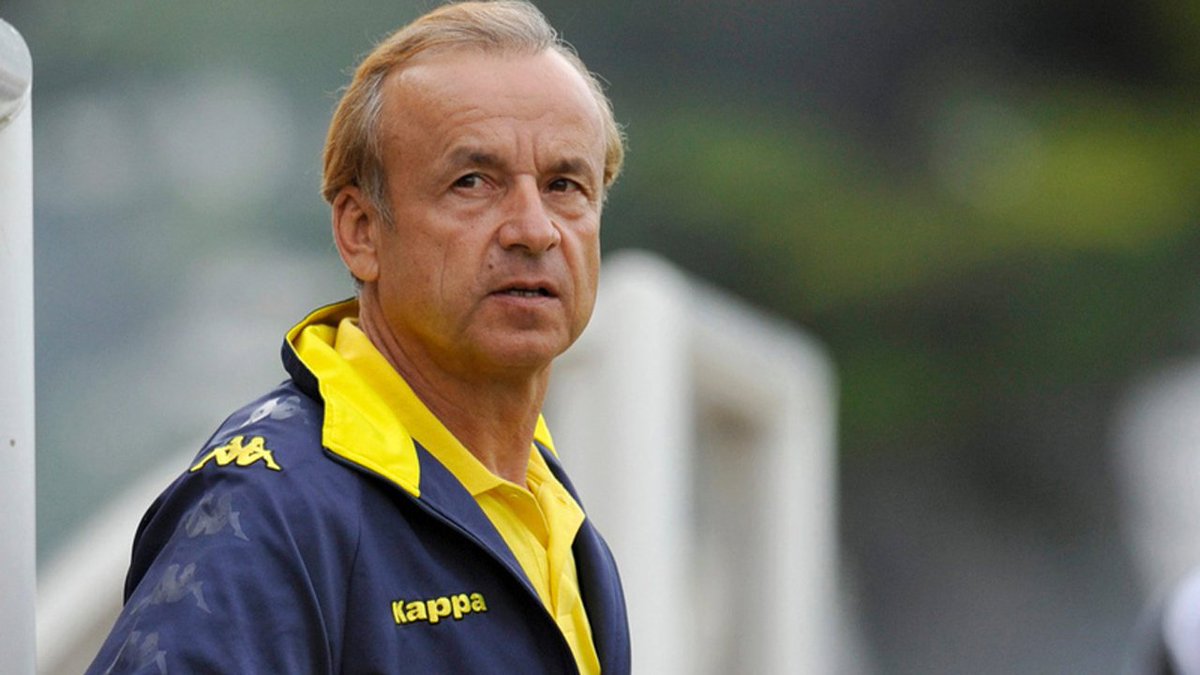 Speaking to Girondins4ever, Rohr acknowledged that his team are set for a difficult schedule ahead, considering they will have many games to play, suppose they are able to qualify for both AFCON and the 2022 World Cup in Qatar, he told: "The Africa Cup of Nations is postponed. It's the same for everyone so it's not a drawback.
"We have more time to prepare as well as for other countries. We can continue the play-offs and start the World Cup qualifiers at the same time. But it will be a difficult 2022 year because already in 2021, there are a lot of qualifying matches to play for the team. I think we will have time to play a few friendlies. In the year 2022, if we have qualified for the World Cup and the Afcon, there will be many, many games to play. So it will certainly be a difficult year."
Rohr recently put pen-to-paper on a new two-and-half year contract to remain with the Super Eagles until December 2022. However, the Frenchman's longevity would depend on whether he is able to guide the nation to African Cup of Nations success. The country are often regarded as among the favourites for the trophy heading into the competition, but they have flattered to deceive and have not won the title since 2013.
Meanwhile, Nigeria have been regulars at the World Cup, having qualified for six of the previous seven editions, but they have been unable to progress beyond the round of 16 stage of the global tournament. Should the country qualify for the 2022 edition, they will be hoping to at least make the push for the quarter-final phase.