Juventus superstar Cristiano Ronaldo has revealed that the 2022 FIFA World Cup which will be played in Qatar next year will be the last of the tournament he will be appearing in as he continues to age. The attacker is now 35 years of age and although he continues to put in sublime performances and is still scoring crucial goals for both his club side and his Portugal national team for a player his age, he has admitted that time is no longer on his side and will not play at the next World Cup.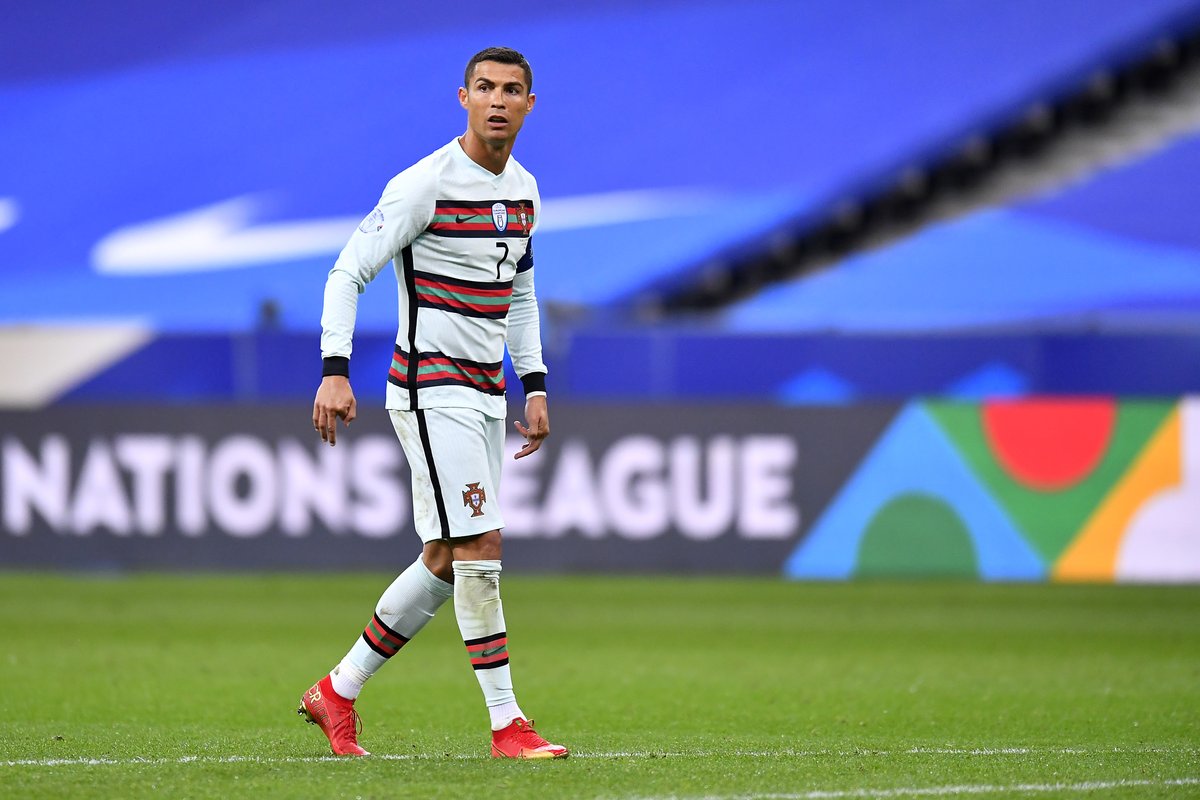 Ronaldo has been a star performer for so many years and has operated at the top level for any team he has played for. He has also accomplished a great deal of achievements in his playing career and has continued to age like fine wine. At the last World Cup he played in for Portugal, he played in one of the most exciting games of the tournament and also made headlines, scoring a hat-trick against Spain in a thrilling 3-3 draw between the two European heavyweights.
The former Real Madrid man is a UEFA Euros winner with Portugal after helping his side to the title triumph back in 2016 and will be hoping that he can play a part in helping his nation win the World Cup this time around. He is yet to win a World Cup title and has been unlucky in the last years, but with the kind of quality Portugal are expected to assemble at the World Cup next year, they could well be the surprise package of the tournament.
His fellow countryman Bruno Fernandes, who plays for Manchester United, Ronaldo's former club, is now a well-known star and could also star alongside Ronaldo next year as they will both hope to take the World Cup title to Portugal.