Sweden coach Janne Andersson has ruled out the prospect of Zlatan Ibrahimovic making a return to the national side. The East European nation qualified for the World Cup finals earlier this week after they beat Italy across two legs in the playoff. Sweden took a 1-0 lead in their home leg and managed to contain Italy to a 0-0 score in the reverse fixture which many term as the 'Miracle of Milan'. Zlatan last featured for Swede at the European championships in France before calling time on his international career, but the journalists nevertheless posed a question whether the 36-year-old would return to the national setup.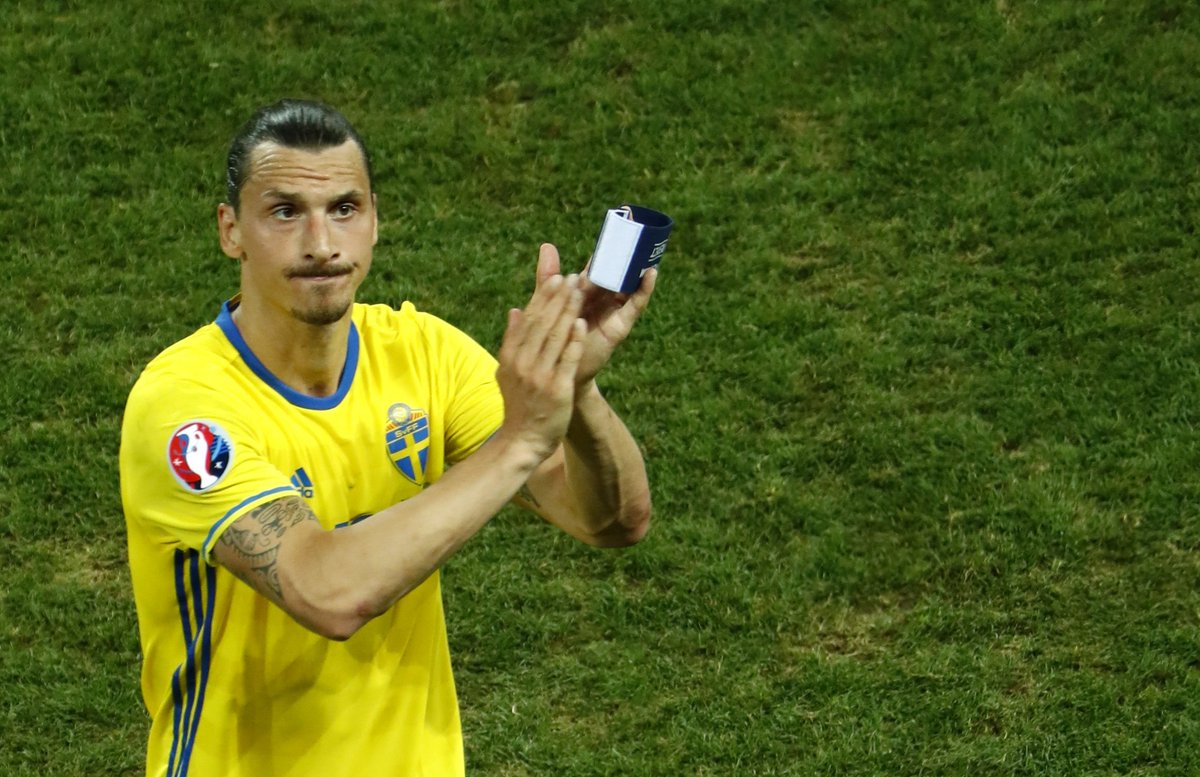 In response, Andersson was surprised by the question and insisted that he would rather focus on the success from the current crop of players rather than pondering over the involvement of Zlatan, who is in the twilight of his career at 36. He said: "This is incredible! This player [Ibrahimovic] has just stopped to play with Sweden one year and a half ago and we are still here talking about him. Gosh, we need to talk about the great players we have in this team I believe.

"What I wanted to say was that this was the demonstration that our collective acted like this during the whole length of the play-offs. We have many heroes tonight. I am a bit moved but obviously very happy with the result. Considering that he has decided to leave international football, he is a great champion, but we had to adapt and found another style."
Since Zlatan's departure, Sweden have focused on keeping things tight at the back while using potential counterattacks to outsmart their opponents. The likes of Emil Forsberg and Victor Lindelof are regarded as vital components of the squad in the midfield and defensive positions respectively, but the pressure is a lot less without Zlatan's presence, as the Swede himself said in a recent interview. The experienced forward recently recovered from a long-term knee injury to make his first appearance of the season for Manchester United versus Newcastle United on Saturday.