Lionel Messi is synonymous with the success of the Qatar World Cup 2022. And now he is back in the game, celebrating his return at the Paris Saint-Germain club where he scored a goal recently. The 35-year-old star footballer took some time off after the World Cup to recuperate. After that, he returned to train, exuberant about the fact that he won the cup which had eluded him for so many years till now.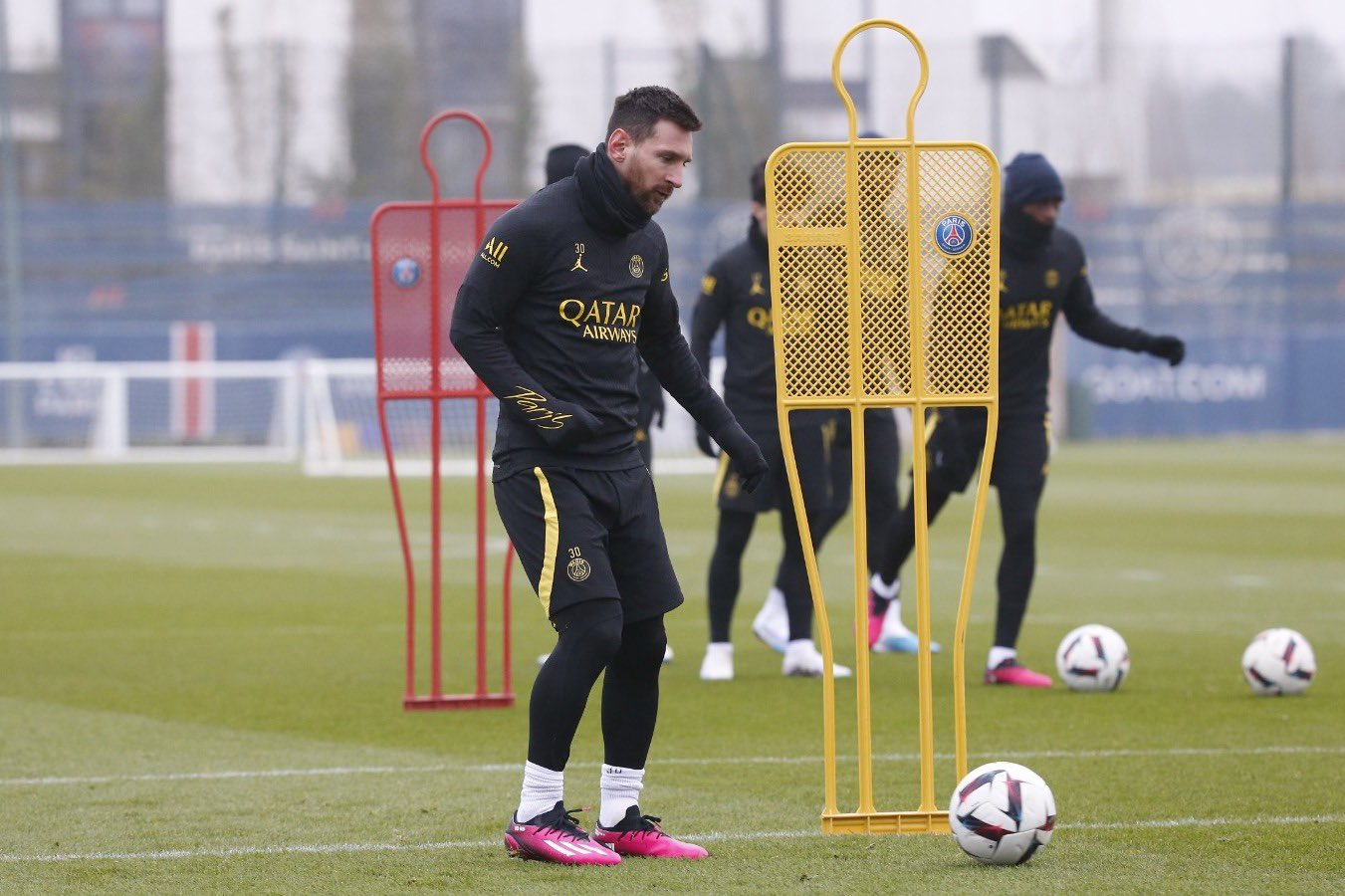 After joining PSG he has been back in action since. At a game against Angers which they played on Wednesday, the forward scored a win of 2-0. Messi also paid tribute to the legendary past player Pele before this game started. He joined his other teammates to wear a T-shirt that had the Brazilian footballer's face printed. PSG is now top of the league though many of the top players are still being eased back, after playing in the World Cup.
World Cup 2022 was a success, both diplomatically as well as a sign of success for the host country. The final match was an unbelievable one, where Argentina was pitted against Les Bleus. The finale took place on December 18th and crowned several players and managers, besides Lionel Messi. The match-up, as well as the diabolical intensity that consecrated the success of this tournament, also highlighted the success of the organizers. 
The finals showcased a duel between stars that shone brightest on the field, Kylian Mbappe and Lionel Messi. Both the stars are now part of Paris Saint-Germain or PSG. It is a club bought by Emir Tamim Al Thani who became owner in the year 2011. Indeed, the success of the Qatar World Cup also showcases the triumph of the emirates. Qatar has been shunned previously by the West for being supported by the Muslim Brotherhood. However, despite such an association and closeness to Iran, Qatar was able to host supporters and players from different continents.