Former England international Wayne Rooney said that he did not make any demands for his farewell game and that it was the FA that chose to give him the last cap for his country. He made the statement after many former England players have criticized the England team for giving out caps like this.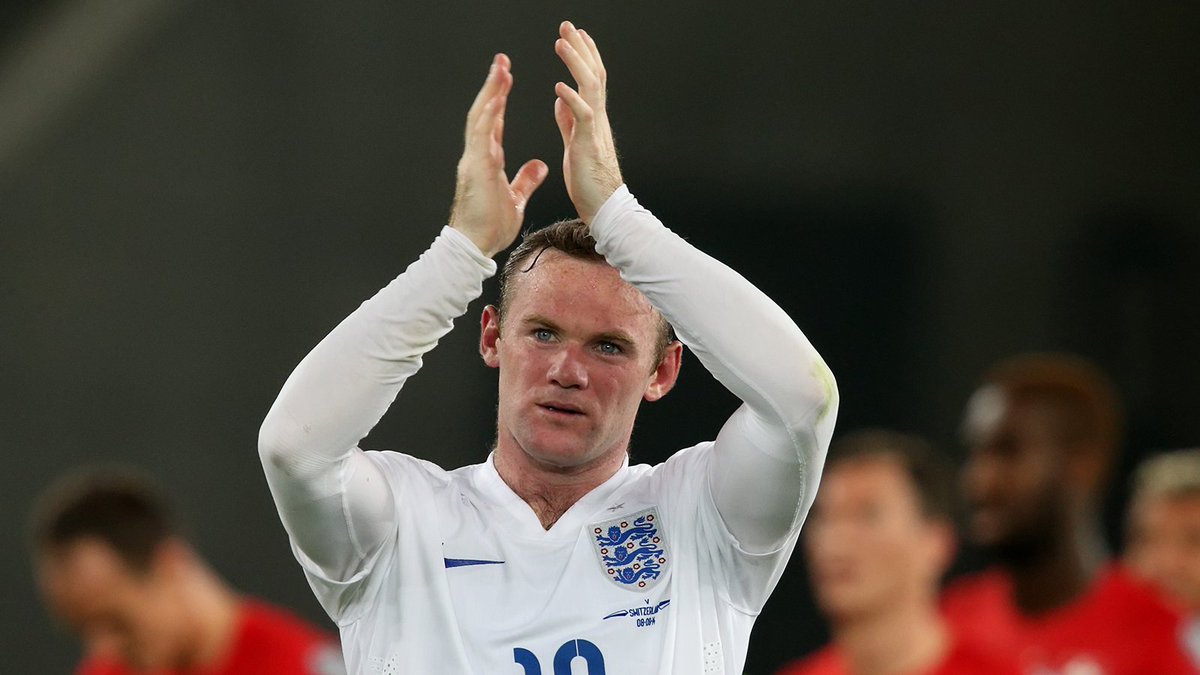 Rooney admitted that this is the first time that the FA has done this and he hopes that this will not be the last time. He believes that this might be a normal thing in the future with players such as Harry Kane given a last cap for their country.
Whilst abdicating his throne, Rooney said that current England favourite Harry Kane is a wonderful player and he is sure that Kane will break the his own record of goals scored for England. Whilst that sound-bite won't quite make the free football tips on footyaccumulators.com (mainly because you'd have to wait another 10 years to get a pay-out!), it does show the way that the international game brings players together, and shows a level of support for testimonials that hasn't really been shown to him by other former pros.
Wayne Rooney said that it was a proud moment for him to have played a last game for his country and that he will be cherishing these moments all his life. He also remarked that ever since he has represented England at the senior level he has always given his best on the pitch and made sure that he gave an example to the younger players. He said that his only regret is that he has never won a trophy with England but he is certain that the current crop of players might win something in the future.
He said that they have been outstanding in the last World Cup in Russia and that he is sure that they will become better with experience. He said that the England national team is a relatively young side and that they will still develop in the years to come. He said that there are more and more quality England players coming through the ranks and he is sure that they will win something big in the future.