Former Barcelona captain Xavi Hernandez has praised the work done by Qatar's Supreme Committee for Delivery & Legacy (SC) after the Education City Stadium, the third host venue of World Cup 2022 to be completed, was opened on schedule despite the Coronavirus pandemic.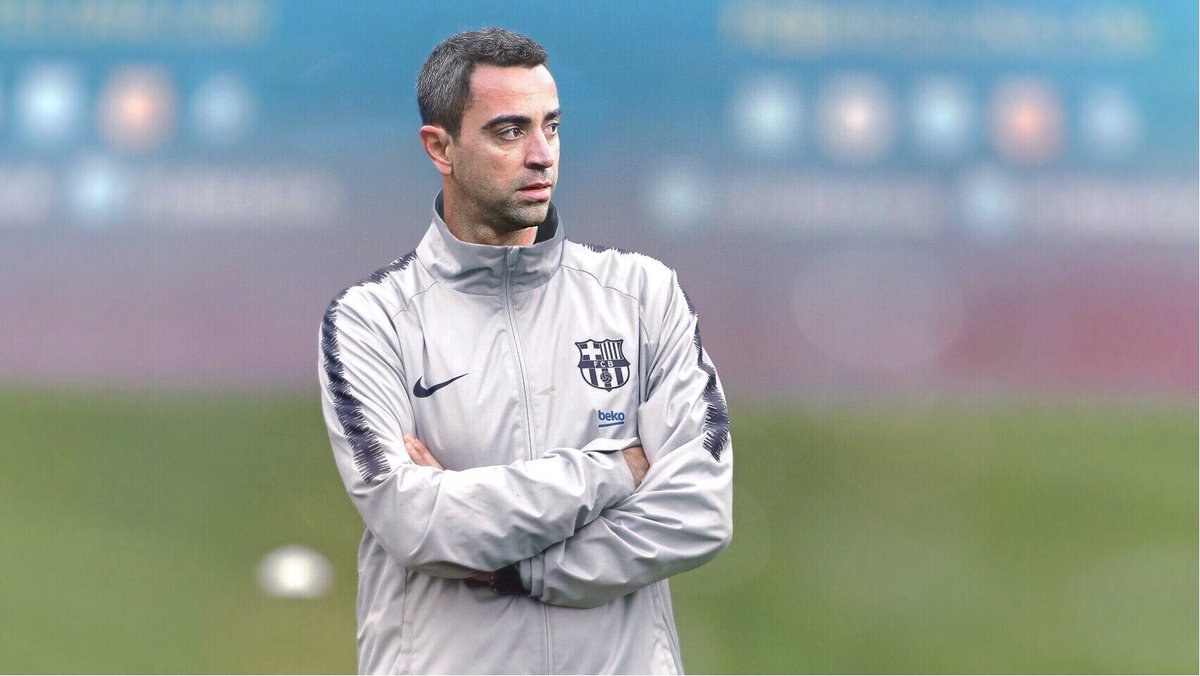 The Spanish retireesays the completion of the venue is a sign of the better times to come. He felt the feat showcased the progress that Qatar have made in spite of being impacted by Covid-19. The midfielder also expressed his gratitude to the health workers who are spearheading the fight against the dangerous virus.
According to the Barca legend
: "It was fitting that the stadium inauguration was dedicated to those who are working on the frontline. It has been a challenging time – but thanks to the determination of the authorities and all the population, I do see some light at the end of this long, dark tunnel, both here and around the world."
Xavi is filled with hope that football will restart soon across the world within a short time and that would, in turn, aid the fans to get back to the life they are used to.
The Education City stadium, dubbed 'Diamond in the Desert', has a capacity of 40,000 and possesses advanced technology such as stadium cooling etc. The façade is designed sych that it changes colour with the movement of the sun. The modern design helped it earn a five-star rating from the Global Sustainability Assessment System (GSAS).
Some part of the stadium can be converted for other use after the World Cup, with 20,000 seats to be donated to developing countries building stadiums tohelp encourage a passion for the game around the world.