Chelsea favourite Frank Lampard believes Jack Wilshere can earn a place in England's World Cup squad despite not playing a single international game for nearly two years. The Arsenal midfielder earned a much-awaited call-up under Gareth Southgate last month, but a knee injury hampered his chances of participating against the Netherlands and Italy.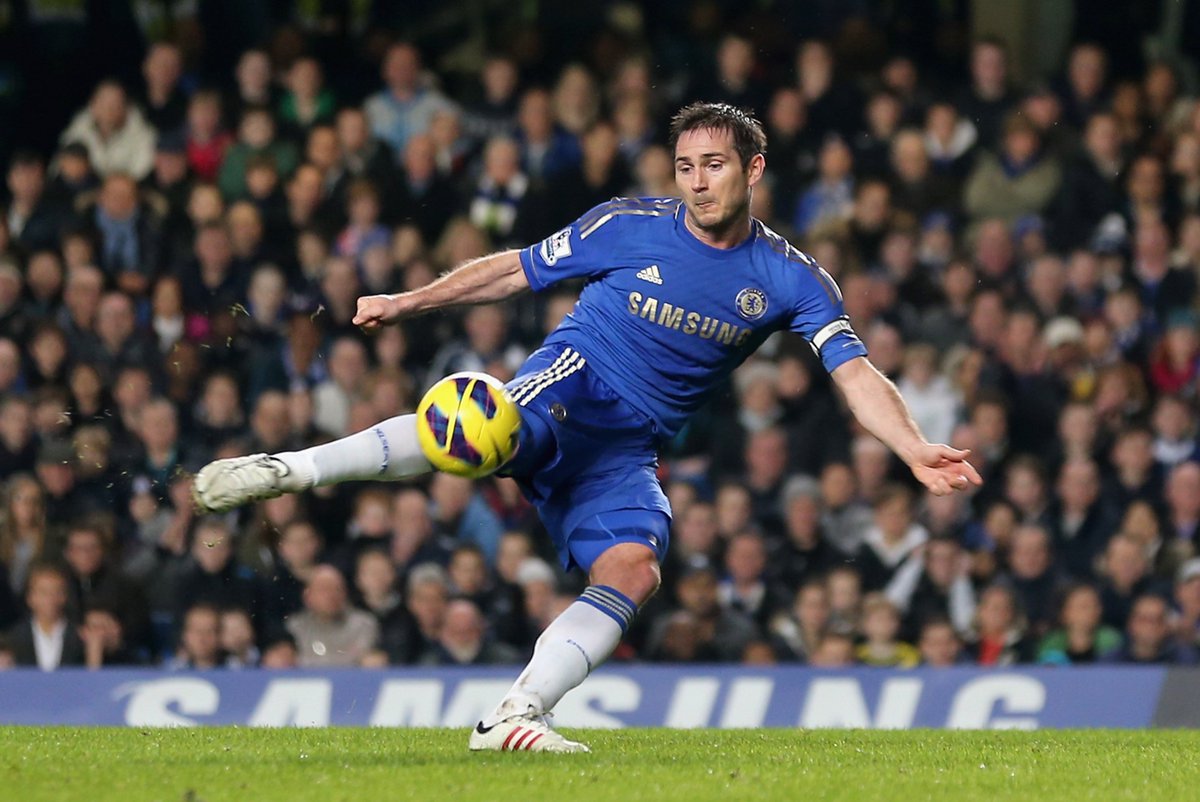 Writing on his Evening Standard column, Lampard believes Wilshere can get into the squad with his talent alone, and he gave an example of a similar run, he had with Chelsea prior to Euro 2004, he said: "It was unfortunate he missed the last two friendlies through injury, but I believe a run of form will get Wilshere on the plane. In terms of games left in the season, there is still a long way to go and a lot can happen.
It's up for grabs for everybody. For example, ahead of Euro 2004, I'd hardly played an England game, but I finished the campaign well at Chelsea and ended up starting in Portugal. That was great timing for me. Jack will know that he is one of the players who is a question mark for the World Cup. His injury issues have put him in that bracket."
Wilshere's latest injury concern was rather a minor one, and he happened to return to competitive action with the Gunners this month. The England international played more than 75 minutes of the Gunners' 3-0 Premier League win over Stoke City, and Southgate is surely expected to keep a close eye on the midfielder's fitness, which has slowed down his progress.
England doesn't go into the World Cup as one of the favourites, and this comes from the fact that they have not been able to handle the pressure in the global competitions. The youth teams have performed exceptionally well in recent years, but the senior squad does not appear settled enough unlike other nations. Southgate has yet to sort out his defensive options, in particular, and the lack of preparedness may hamper their ambitions in Russia.