England manager Gareth Southgate and his players have a lot of work to do if they want to secure an automatic spot from their group ahead of the World Cup 2022 in Qatar next year. The draw for the UEFA section of World Cup 2022 qualifiers was held some months ago and the big threat on paper for the Three Lions of England would be red-hotBayern Munich striker Robert Lewandowski and his Polish national team. England are in Group I of the European qualifiers of World Cup 2022 with Poland and only one team can secure qualification for the World Cup 2022 tournament in Qatar automatically from the group. Apart from England and Poland, the other countries in Group I are Hungary, San Marino, Albania and Andorra.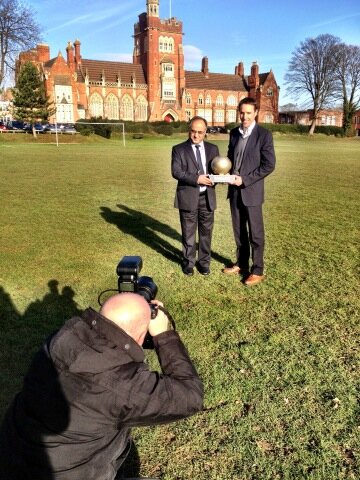 Gareth Southgate is the England manager and the ex-Aston Villa centre back has the responsibility of leading the 1966 champions to another World Cup tournament. Southgate was the manager when England finished fourth at the last edition in Russia. Gareth Southgate knows all about Poland national team skipper Robert Lewandowski and his exploits at club level with Bayern Munich. Lewandowski has been the main man for the all conqueringBayern team who won six trophies in the space of eight months between last year and this year.
England will need consistency in the qualifiers if they are to beat Lewandowski and the Poland team to the sole automatic slot in their group. England start their campaign with a home game with minnows San Marino before the away game against Albania precedes the big one on matchday three in the group, the visit of Poland to the Wembley Stadium in a game that could decide who wins the group. For Poland, they have a tough opening match at the home of Hungary before the home game with lowly Andorra. Poland will travel to face hosts England in their third game. All the first three games in the European section of World Cup 2022 qualifiers take place later this month.