France head coach Didier Deschamps has urged Olivier Giroud to part ways with Chelsea in January. The former Arsenal man has been limited to just seven appearances for the Blues this term and reports have recently emerged that the marksman could push for a fresh challenge during the winter transfer window.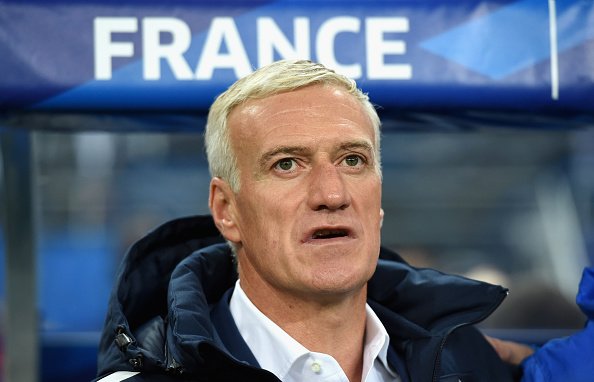 Speaking to ESPN, Deschamps revealed that he had a private chat with Giroud back in November and he has advised him to secure another club where he can be guaranteed with regular minutes on the field, he told: "I spoke with Olivier during the last international camp [November]. Even during the one before, he already knew what is best for him. Olivier is not happy at this moment, based on the little playing time he is getting. It is not his fault; he is suffering through the situation. It is up to him to decide in order to have the best sporting conditions on a daily basis at club level."
Giroud has hardly made the playing field over the past few months where Tammy Abraham and Michy Batshuayi have remained the centre-forward choices for the manager. Frank Lampard has refused to rule out the departure of Giroud during the current month but he has also presented doubts over the same by stating certain conditions should be met.
The experienced striker is presently attracting interest from Aston Villa and Newcastle United in the Premier League while Inter Milan and Atletico Madrid are some of the European sides, who are keen on his signature. The Blues are currently on the hunt for a new striker and reports have emerged that Giroud's departure could be entirely dependent on whether the Blues are able to pursue a replacement in the next few weeks. Giroud's lack of gametime with the Blues could hamper his prospects of representing the World Cup champions at Euro 2020 this summer.