Los Angeles FC manager Bob Bradley has backed the United States to comfortably qualify for the next World Cup in Qatar. The North American giants were not present during the previous edition of the global tournament and that was certainly a shock, given they had failed to reach the group stage for the first time since 1986.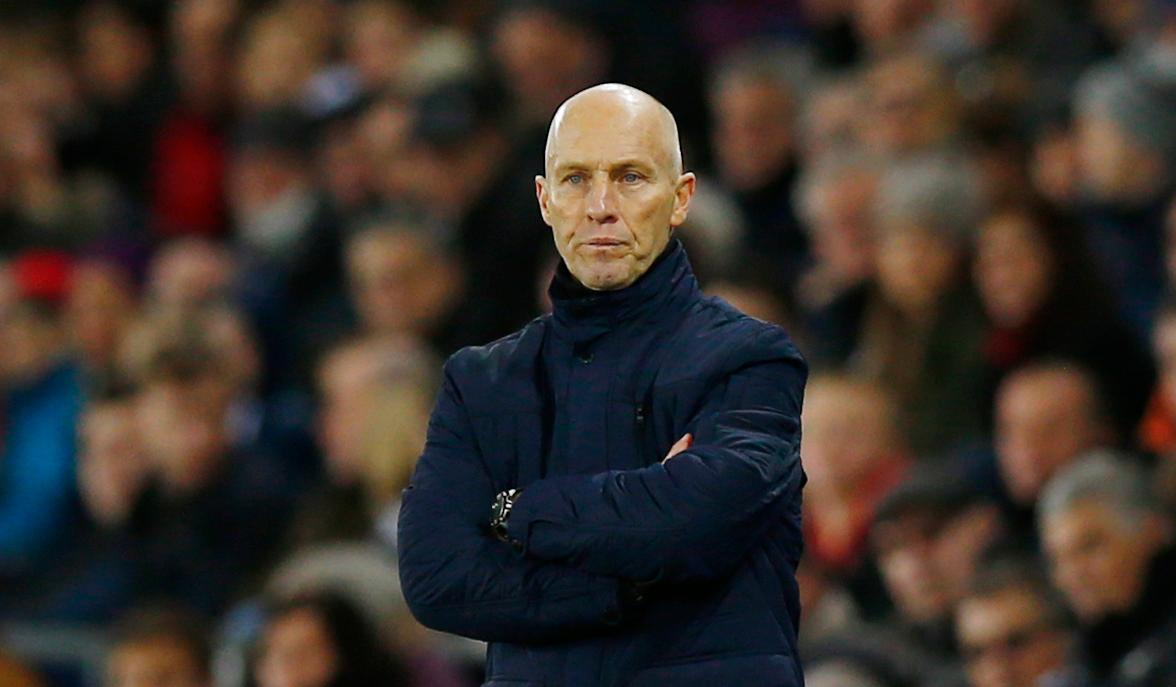 In an interview covered by ESPN, Bradley, who managed USA between 2006 and 2011, said that he is confident about the country's prospects of qualifying for the next World Cup. He added that there needs to be a settled environment during the qualifying phase and stated that the dismissal of Jurgen Klinsmann contributed to the nation's failure to make the previous edition of the World Cup.
He told: "I 100% think the team will make the World Cup. With each World Cup cycle, the work that goes on from the beginning — identifying the right pool of players, having really good camps, playing the right matches — that work is so important. And in the whole lead up to 2018, it was challenged and compromised because obviously a coaching change was made along the way. It's a reminder that the work is important. I think that's happening."
USA have gone through a transition since the 2-1 defeat to Trinidad & Tobago in 2017 which contributed to them missing out on the World Cup in Russia. During this phase, a number of young players have been brought to the mix but manager Gregg Berhalter has also re-introduced some of the senior faces including Michael Bradley, Omar Gonzalez and Brad Guzan.
Berhalter will have the opportunity to test the strength of the current squad when they tackle the Netherlands and Wales in international friendlies next month. Both of the European nations are on the up after recent setbacks and the USMNT boss will be hoping that he can have a healthy squad prior to that. Christian Pulisic, who is currently the country's best-performing player,could make his comeback to the squad, provided he has gained sufficient fitness following his adductor injury.