Belgium manager Roberto Martinez has said that Michy Batshuayi has boosted his World Cup hopes after making the switch to Borussia Dortmund on loan for the second half of the season. The 24-year-old has since contributed five goals for his German employers in just four matches across all competitions.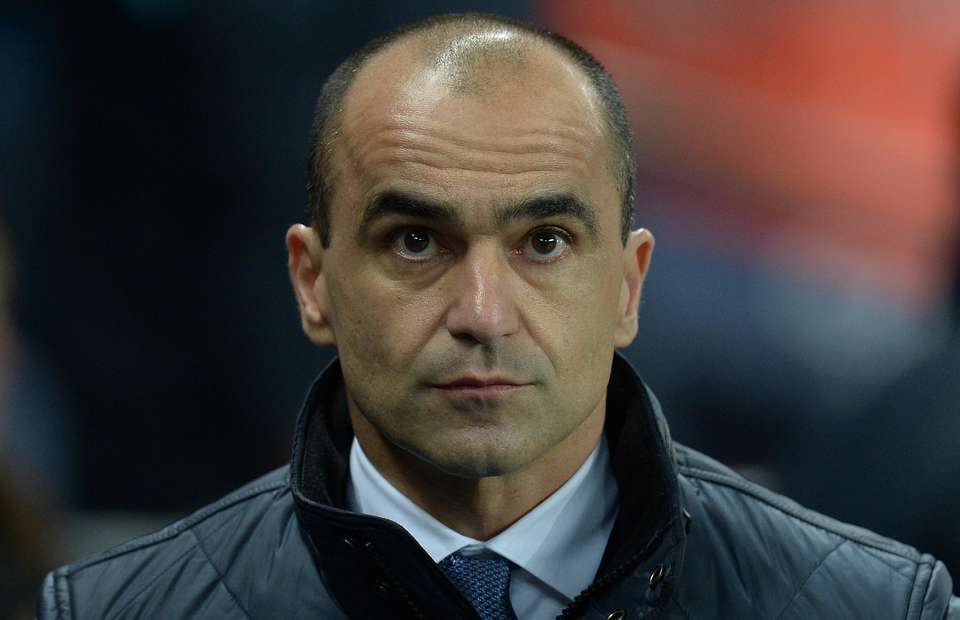 Speaking to TalkSPORT, Martinez was pleased to see Batshuayi's involvement on a regular basis with Dortmund after finding himself playing second fiddle to Alvaro Morata at Stamford Bridge. Meanwhile, the former Everton boss appeared to enhance the Belgian's participation at the summer World Cup after finding his feet in the Bundesliga.
He said: "To play at a World Cup is a unique moment in your career, so you have to be able to play and perform at club level in order to be in that squad."You can see he is happy, free and sometimes a move in the winter window gives you that. For Michy, it's given him a very strong opportunity to be in the World Cup squad because of the environment he's found."
Batshuayi was a decent success during the first half of the season with Chelsea, and he managed just two goals less than Morata's tally (12), though the latter was sidelined for much of the festive period with a recurring back problem.
Chelsea made it clear last month that they are not looking into the permanent sale of Batshuayi in the near future, and there is every chance that he could prolong his stay with the Blues, given they could be a potential change in management.
Antonio Conte has got the club's campaign back on track with two wins and one draw in the last three matches, but reports have suggested that Luis Enrique has already been earmarked to replace the Italian at the helm in the summer.