In a startling revelation, the former head honcho of the Netherlands national team, Louis Van Gaal, has emerged from the shadows with a proclamation that has set the footballing world ablaze. He contends that the illustrious 2022 FIFA World Cup, hosted in the opulent embrace of Qatar's desert, was ensnared in the web of favoritism, casting its benevolent gaze upon none other than the eventual champions, Argentina. Furthermore, he asserts that the arbiters of the game purposefully tilted the scales in favor of Lionel Messi's formidable contingent, thereby shaping the destiny of the World Cup in unprecedented ways.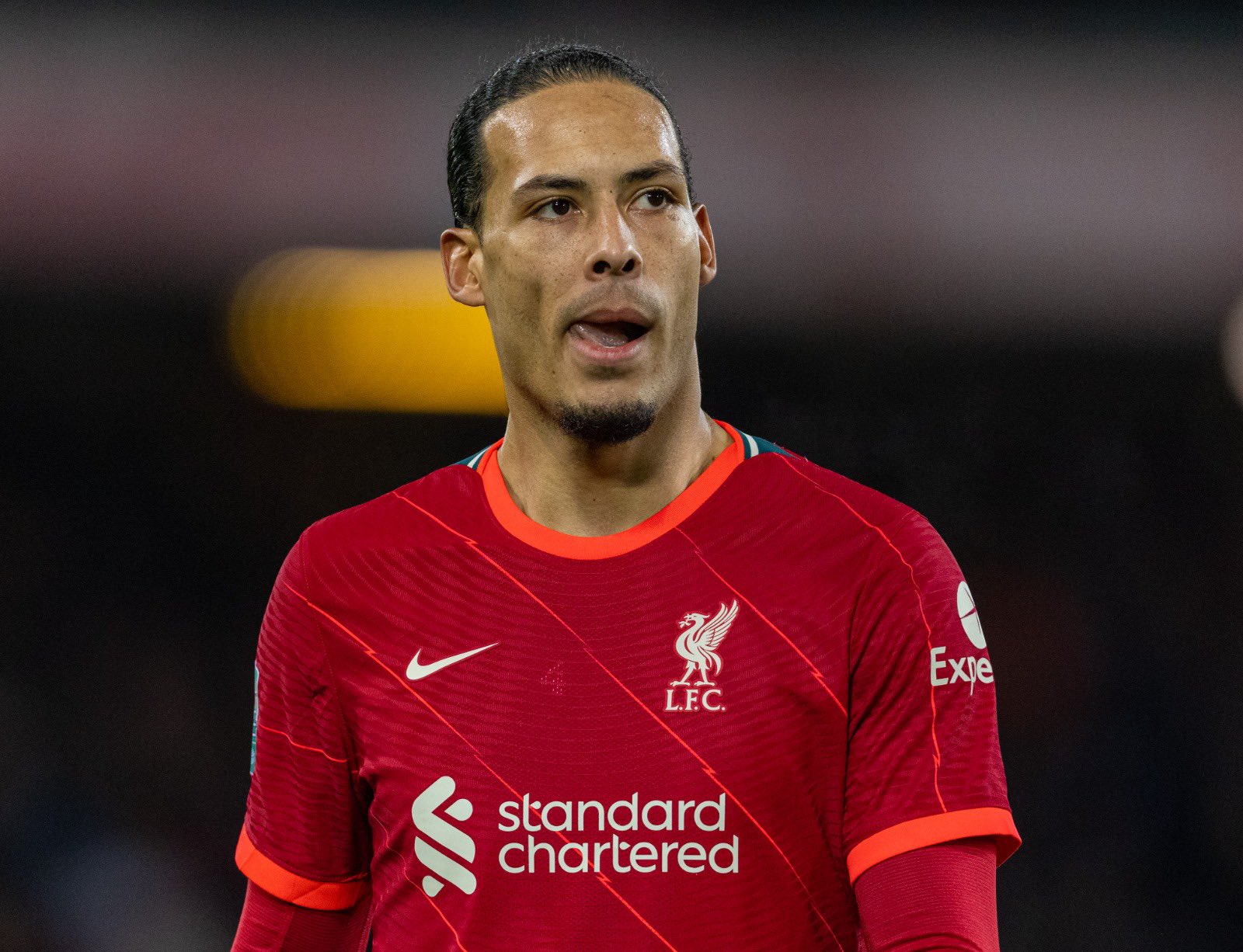 The grand theater of football bore witness to a titanic clash in the quarter-finals of the tournament, where the Netherlands and Argentina engaged in an electrifying showdown. The proceedings took an intriguing turn as Nahuel Molina, donning the blue and white stripes of Argentina, etched his name into the annals of World Cup history with a decisive strike in the 35th minute. The stakes soared higher when the indomitable Lionel Messi, bearing the weight of his nation's hopes, converted a penalty with aplomb in the 73rd minute, painting the scoreline with the resplendent hues of 2-0 in Argentina's favor.
Nevertheless, in a dramatic turn of events, the substitute Wout Weghorst seized the spotlight with a remarkable strike in the 83rd minute. He would further etch his name into the annals of football lore by crafting an equalizer in the 90+11th minute, sending shockwaves through the stadium and setting the scoreline at an astonishing 2-2.
The curtains fell on regulation time, but the epic tale was far from over as the game ventured into the realm of extra time, an uncharted territory where legends are forged. Ultimately, it all culminated in the high-stakes theater of penalties, where Argentina, with nerves of steel, narrowly triumphed over the valiant Dutch, emerging victorious by a slender margin of 3-4.