Former England star David James has said that he understands the constant pressure on Everton goalkeeper Jordan Pickford. The 26-year-old has been the Three Lions' regular choice in goal for the past three years, but they have been calls for him to be replaced amid his inconsistent displays at the club level.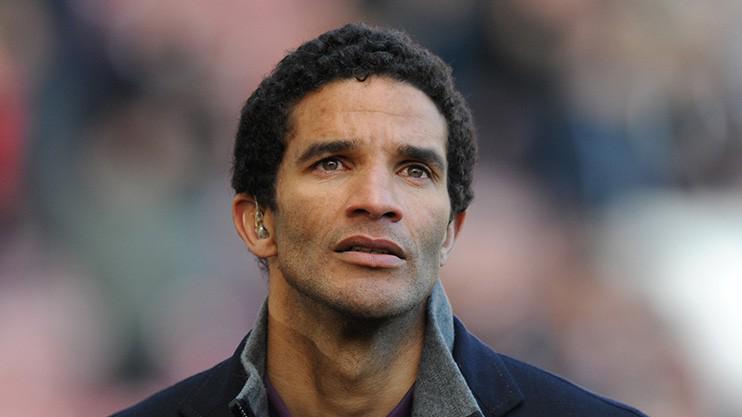 The likes of Nick Pope and Dean Henderson are waiting in the wings to take any opportunity which arises, and James has acknowledged that it is very difficult to remain the country's number one over a long period of time. Still he spoke in the support of Pickford saying: "I look at Pickford and there's tremendous qualities he's got. I think being the number one is very, very difficult. For one, people want to shoot you down, of course, because that's the nature of the game. And secondly, to actually be at your best is difficult and to maintain that standard in any sporting context your performances are going to ebb and flow. To be the best or the number one for a long period of time is very difficult and let's be right, Jordan's not playing for one of the best sides in the country."
Pickford has been culpable for goalkeeping
mistakes which have cost the Toffees in the form of points, but he has been able to avoid such errors when playing for the national team. As a result, he continues to remain the undisputed choice in goal under Gareth Southgate, but can't afford to rest on his laurels.
Pope and Henderson were in impressive form during the previous campaign and the former ended up with just one clean sheet less than Ederson (16), who was the Golden Glove winner. Both players should be in contention to make the Euro 2020 squad next summer and one of them could break into the starting XI, suppose Pickford does not improve on his club performances next term.