German national team boss Joachim Low is sitting on the knife edge as far as his job is concerned after a disappointing campaign in the UEFA Nations League this year. Joachim Low and his German players were beaten very well in their last game in the competition and that result has led to calls for Low to lose his job with many German football enthusiasts believing that his time as the German national football team manager has run its full course. Low and his players were beaten 6-0 by hosts Spain in their last UEFA Nations League match as the Spaniards piped them to qualification for the UEFA Nations League finals.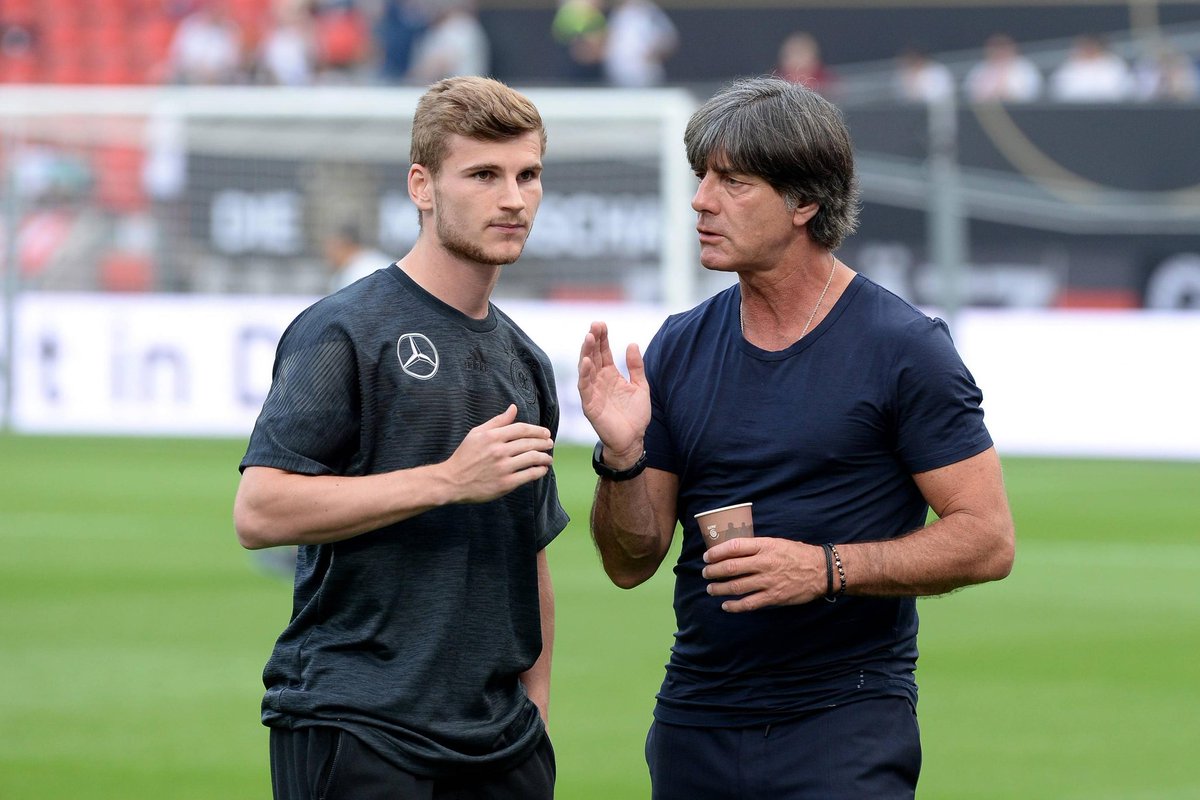 A draw away to Spain would have seen Germany qualify for the UEFA Nations League finals. Instead, the Germans went on to lose scandalously to their opponents as the country suffered their worst defeat since they started playing professional football.
Joachim Low and his job as the German national team boss is on the line. He can't afford any mistake ahead of both Euro 2020 and World Cup 2022. Recent reports claimed that he would have to mastermind an exceptional Euro 2020 campaign to keep his job. Germany are in the group of death alongside Hungary, Portugal and France. For World Cup 2022 qualifiers, Germany are the top team in Group J and they have to play other countries like Romania, Lichtenstein, Armenia, Iceland and North Macedonia to secure their place at the World Cup 2022 tournament in Russia. Anything other than the top spot in Group J won't be acceptable for Joachim Low and his players. Only the top teams from the ten groups will qualify automatically for World Cup 2022. Germany will start their qualifying campaign with an home game against Iceland in March of next year.