Real Madrid captain has been dropped from the squad that will be representing Spain at the Euros 2020. The defender will not be representing his country at a major tournament for the first time since showing up for Spain at the 2006 World Cup. Ramos had a strange season this campaign and struggled to maintain full fitness as he continued to struggle with injuries since the beginning of January.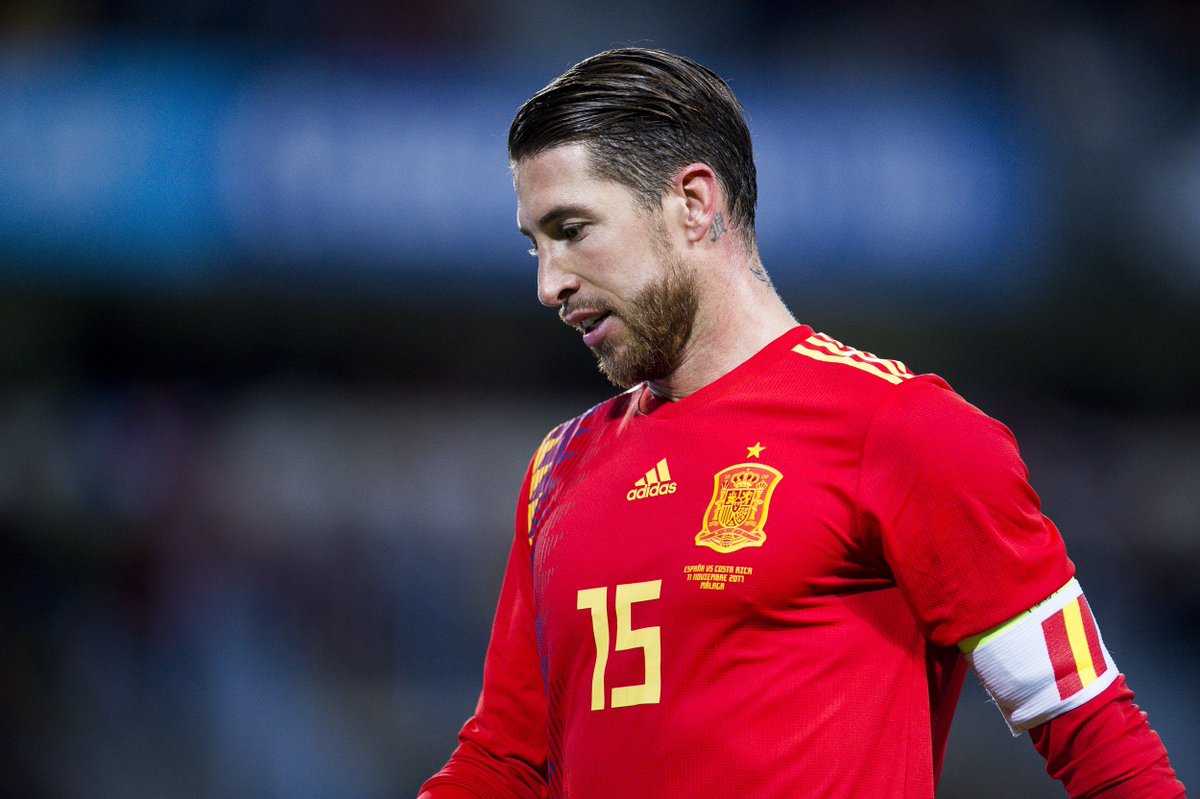 He also missed several group training sessions with his fellow Real Madrid players and was only rushed back to feature against Chelsea in the Champions League knockout rounds. Spain's national team manager Luis Enrique revealed that Ramos was dropped as a result of the fact that the captain was struggling with injuries and he could not regain full fitness right on time to earn a call-up.
Speaking about the incident, Ramos made a post on his official Instagram page stating that it was a disappointing decision on his part because he was focused on working hard to regain full fitness so he would be able to represent his country at the Euros. However, he said not being able to help his team in the competition is one of those things that happen in football that leave players frustrated and devastated.
He also added that even though he will not be taking an active part with Spain at the Euros, he will stay back and cheer the team from home as a huge fan. Barcelona midfielder Sergio Busquets will be the Spanish team's captain at the Euros in Ramos' absence.
Real Madrid right-back Dani Carvajal also missed out on a call-up due to injury, meaning that no player from Real Madrid was called up to the Spain national team and it is the first time this will ever happen in history. Ramos will now be looking forward to the World Cup next year as his next tournament with Spain.