Argentina is one of the few fortunate teams in international football to have enjoyed the advantage of having top strikers from top leagues spread throughout Europe represent at them.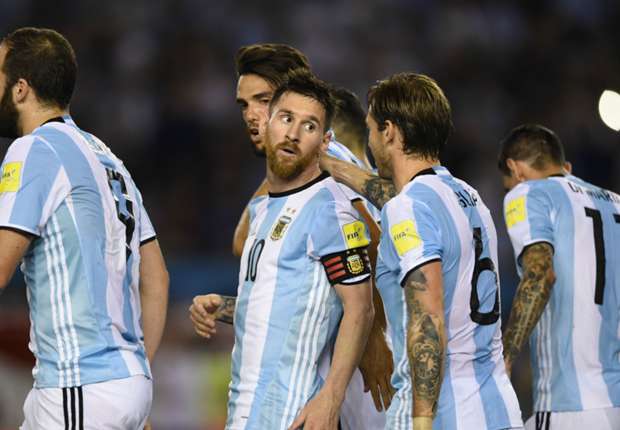 The best spell that the
Albicelestes
can be said to have undergone is the era they had a lil genius in the person of Diego Maradona as the diminutive midfielder defined what it means for an individual to carry a whole team on his back. And thus he helped Argentina dominate their opponents on route to lifting the 1986 World Cup trophy.
It took a while, but after almost two decades, the Argentine retired from international football, his mesmerizing dribbles and sublime eye for goal seemed to have reincarnated in a certain kid called Lionel Messi as the La Masia youth took the 2005 U-20 World Cup by storm.
The current Argentine skipper's success at club level catapulted him into consideration for the tag of the greatest player of all time. Snippets of Messi's magic on the field plus his personal records are enough for any unbiased mind to label him such.
Alas, failure to replicate Maradona's magic on the international scene and till recently his near success syndrome at doing so have contributed to most people's outright denial of his greatness. Continue reading "MESSI DESERVE A BETTER FORWARD THAN HIGUAIN" →